The term Project management includes the victorious completion of projects by addressing them from beginning to the end. Project managers are often found in legal teams, in training as well as logistics departments. Planning a project needs skills in budgeting, time management, and communication. The best MScs In Project Management in the United Kingdom can be found because the UK has been a learning center for the past 1,000 years and holds several ancient and renowned universities. Foreign students make up a notable proportion of the student body at UK universities.
So if you're planning to be a project manager, project management courses in the United Kingdom can be considered as an excellent place to study and start your career. The project profession in the UK is rapidly growing and is in demand.
It's an exceptional place to obtain a high-quality, widely accepted qualification in project management. There are now 46 UK undergraduate and master's degrees in project management provided by 34 different universities, all of them are accredited by the Association for Project Management. In short, turning into a qualified project professional can give you the right direction and the path where you can take your career.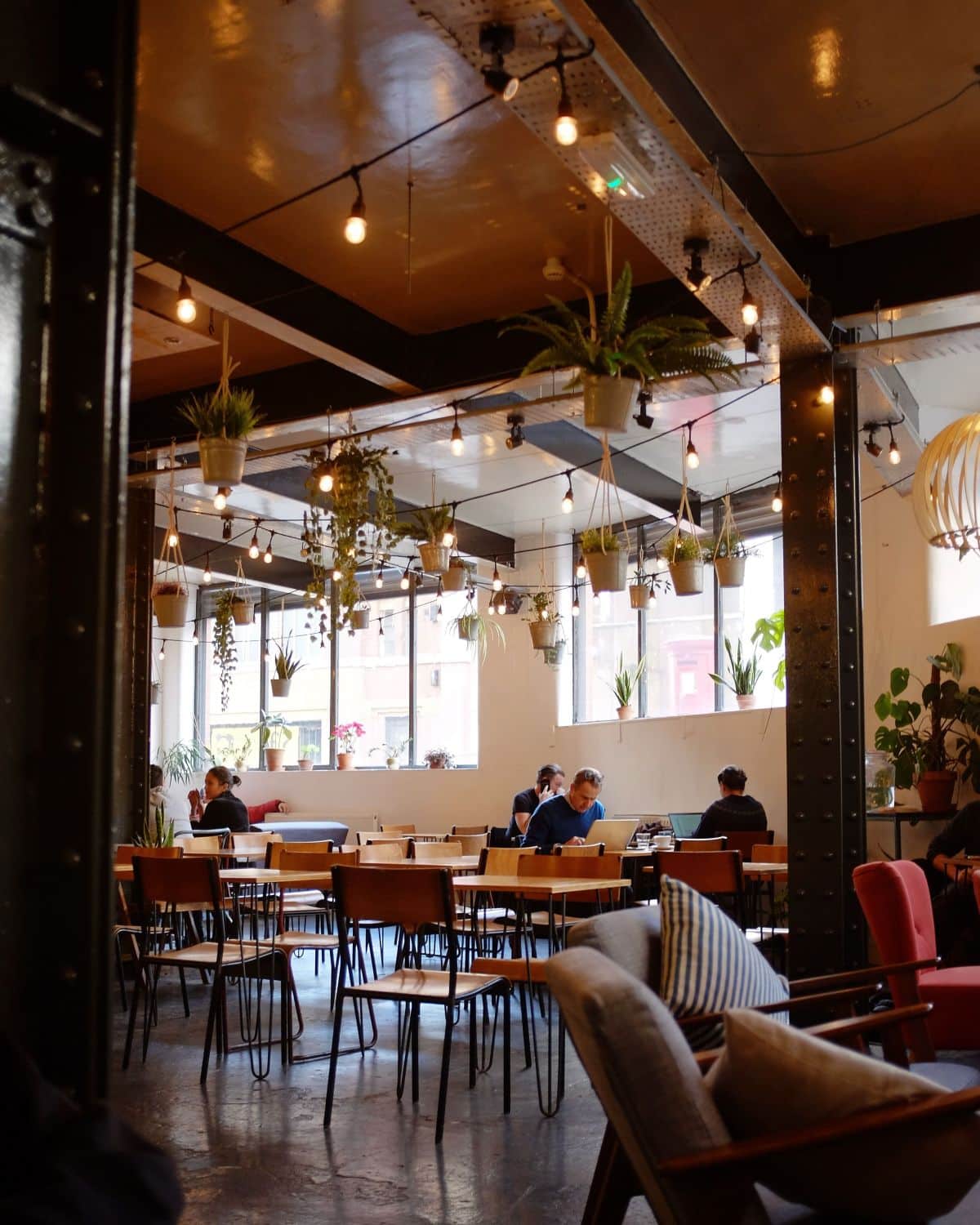 Why Choose The Best MScs In Project Management In The United Kingdom?
You can become chartered
Becoming a chartered professional signifies that you are recognized as a person who has achieved a specific level of skill or competence in your field of work. Universities, such as Nottingham Trent University, are now offering accelerated routes to chartered status through their Master's degree courses in project management. So choosing the right course is very important as you could fast track your way to becoming a Chartered Project Professional.
In addition to giving you international appreciation and giving your CV a boost, the chartered status indicates that you have set a framework for developing your career so that you can develop your skill set and land your ideal role.
Looking for affordable accommodation? All you have to do is fill the form on this page.
Huge companies also recognize project management qualifications
Organizations such as Direct Line and Lloyds Bank are always looking for qualified professionals with recognized certifications with a specific skill set. They also invest a lot of time helping their project professionals develop and grow.
Good Pay-Scale
The average salary of a project professional in the UK is somewhere around $63,500. Having contacts with the right people can provide you with a better chance of getting larger and better-paid projects that will help you learn and earn at the same time.
Job Satisfaction
8 out of 10 project professionals are satisfied with the work they are doing and the majority believes that there is a good supply of job roles within the sector. You can get a lot of opportunities that will give you a chance to enhance your skills. A project professional is a role where your growth and development will never end. Every day will be a new challenge, and every week there will be something new that you've learned and can apply to different projects.
Admissions To The Best Project Management Courses in the United Kingdom
Students with a bachelor's degree from a recognized university in fields such as engineering, science, or management are given preference during the admission process in project management courses in the UK. The minimum prerequisite to be eligible to get admission in a project management postgraduate program in the UK is explained below
Eligibility for Masters in Project Management in the UK
For any international student who wishes to pursue masters of project management in the UK, the following eligibility criteria should be met to get admission in the recognized Universities:
A Bachelor's degree is mandatory, preferably in engineering, science, or management fields.
Scores of tests required to study in the UK such as IELTS. Make sure you start preparing for the tests in advance so that you don't get burdened by the syllabus on the last day.
Relevant work experience in the field is an addition. Letters of Recommendation also give an edge to the students in the admission process. However, these are not mandatory requirements.
The project management career will provide you with a number of opportunities, grants a higher salary, and helps a lot in career advancement. The demand for best project management Master's degrees in the UK and project management professionals is rising day by day as project managers are needed in nearly every industry.
The requirement of project managers is expanding due to advanced technology and the growing global market which makes project management one of the most rapidly growing professions in the world. They play a significant role not only in the IT industry but also in the non-IT sectors such as accounts and finance, oil and gas, mechanical, business, and consultancy services. Therefore, a Master's in Project Management from any of the recognized universities in the UK is a profitable degree presenting a number of opportunities to students after completion of their degree.
Interested in reading more such blogs? Checkout the following:
Have You Been Applying For Scholarships In Texas?
Case Study – Finding The Perfect Home For A 30-Year Old Student
Cheap Australian Universities For International Students
Case Study – Not Giving Up Until The Student Finds Their Dream Accommodation