A brand new season of the English Premier League is upon us. 20 of the best football clubs in England will fight it out to win the bragging rights that come with being champions of the English Premier League. Football fans can rejoice as this season promises to be an exhilarating one. It's no longer just Liverpool vs Manchester City, as clubs like Chelsea, Manchester United, Arsenal and even Everton have significantly bolstered their squads. If you are an avid football fan then all the above must've made perfect sense. But if you're a complete football newbie, everything probably sounds gibberish. It's not the smartest thing to be a football novice in a country where football is considered a way of life. In order to blend in with the locals, you'll need to have a favourite EPL football club; hence, this blog. I'll spare you the long history lesson on why football (never say Soccer) is worshipped in the UK and tell you exactly how to pick your EPL football club based on your personality.
Liverpool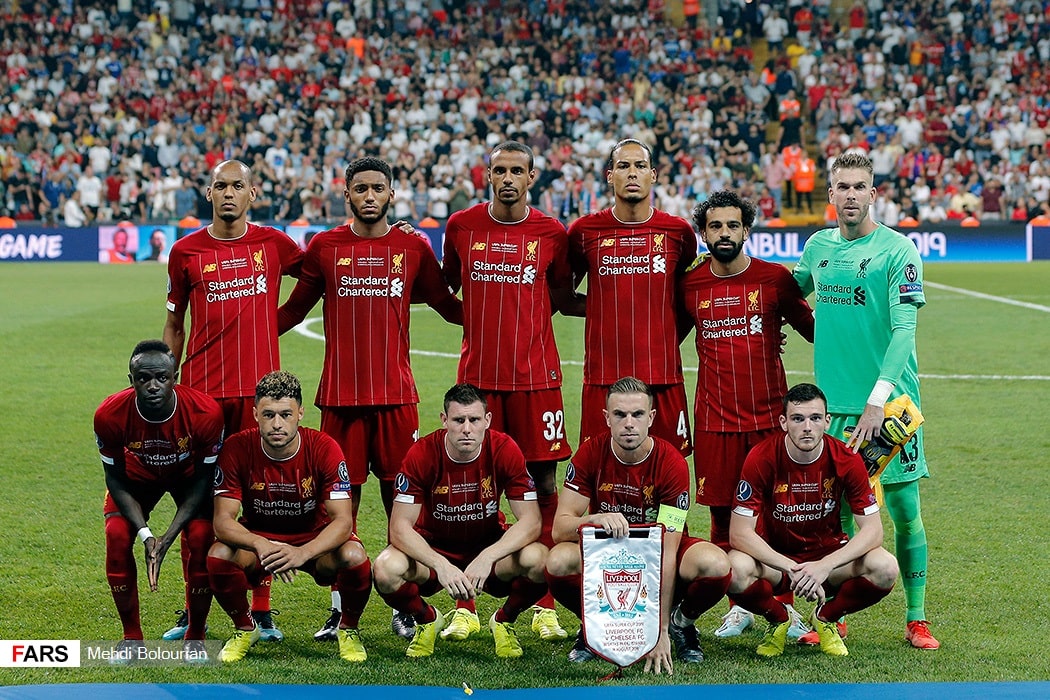 Ah, Liverpool. Last season's winners. The team with an attack so fierce that lions in sub-Saharan Africa would be scared. Liverpool has been one of the most successful clubs in English football history. They have won nineteen League titles, seven FA Cups, a record eight League Cups, fifteen FA Community Shields, six European Cups, more than any other English club, three UEFA Cups, four UEFA Super Cups (also English records) and one FIFA Club World Cup.
But along the way, they've kinda slipped up (no pun intended) but have since made gargantuan leaps to become the most feared club, not only in England but around the world. A Moneyball-esque transformation of the club saw them achieve great heights in the 2019–20 by topping the table with 99 points (1 point shy of equalling Man City's 2017–18 points tally)
If you walk like a winner, talk like a winner and consider yourself a winner, then Liverpool is the club for you. Welcome to Liverpool, Scouser.
Manchester City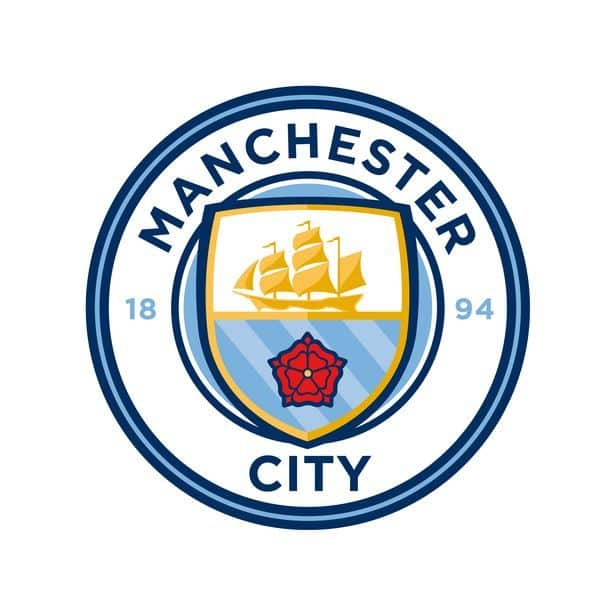 Learn from Manchester City on how to replace Darius Vassell, Dietmar Hamann and Vedran Ćorluka with Robinho, Carlos Tevez and Vincent Kompany. Titans of the EPL today but the story of Manchester City is pretty lacklustre prior to 2008. What happened to Manchester City after 2008 you ask? Two words – Sheikh Mansour.
In 2018, Sheikh Mansour, a member of the royal family of Abu Dhabi, acquired the club by paying a cool £210 million. This instantly provided Manchester City with the required wherewithal to rebuild their squad. This overnight rags to riches story may tug the heartstrings of a regular folk, but not of football enthusiasts. Much to their chagrin, they accused Manchester City and its billionaire owner of "spoiling English football".
But all that was white noise for a club that was committed to rising to the upper echelons of world football. Manchester City has won more trophies since being taken over in 2008 than they had in their ENTIRE 114-year history before that. Money talks, huh?
Manchester City's trophy cabinet boasts 6 Football League/Premier League titles, 6 FA Cups, 7 English League Cups and 6 FA Community Shields.
So if you're someone who doesn't care about how people perceive you, Manchester City is your dream EPL football club.
Manchester United
The legendary "Red Devils" are one of the most popular brands in the world. Thanks to footballing legends like Ryan Giggs, David Beckham, Wayne Rooney and Cristiano Ronaldo, who have donned the iconic red jersey, Manchester United are one of the most successful football clubs in the world. Under the tutelage of legendary manager, Sir Alex Ferguson, Manchester United has racked up – a record 20 League titles, 12 FA Cups, five League Cups and a record 21 FA Community Shields. United have also won three UEFA Champions Leagues, one UEFA Europa League, one UEFA Cup Winners' Cup, one UEFA Super Cup, one Intercontinental Cup and one FIFA Club World Cup. They have won more trophies than any other club in English football!
For all of you who believe in grit and integrity, and have an unwavering determination to be the best, you will feel right at home at Old Trafford.
And the Reds go marching On On On!
Arsenal
There's a reason I've ranked Arsenal 4th. Before Arsenal nestled into their new home at The Emirates, Highbury was the place to be to watch scintillating football. The way Thierry Henry and Co. moved the ball around was nothing short of art. Their enchanting "Invincibles" run was something that no other top-flight English club was able to achieve by remaining undefeated the entire season.
Fast track to today and the club has failed to reach the heights it once was at. The departure of long time manager Arsène Wenger and a handful of key players are the main reasons for their upheaval. Arsenal fans have had to endure recurring 4th place finishes albeit taking solace in their stylish jerseys.
To be an Arsenal fan you need to have a cast iron heart, an optimistic outlook on life and a subscription to Arsenal Fan TV.
Chelsea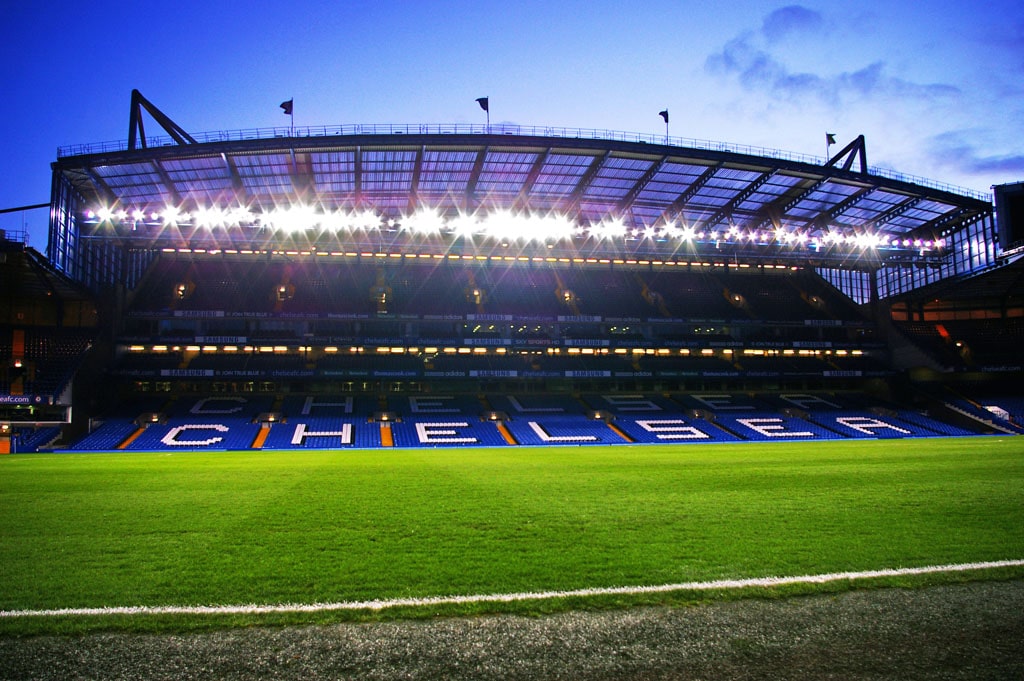 Chelsea is the most successful English club in the past decade. Now, while they share a similar big-money buyout like Manchester City, Chelsea do things a bit differently. Chelsea's billionaire owner, Roman Abramovich, is as enigmatic as he is competitive. The Blues' enviable performance in the last decade is testament to the high risk-high reward project Mr Abramovich instilled when he took over the club in 2003. He is not one to shy away from loosening his purse strings, having already injected close to £1.125bn into the club. His return on investment? Five Premier League titles, five FA Cups, three League Cups and three European trophies, including the coveted UEFA Champions League trophy.
Chelsea will look to continue their rich vein of form from last season, especially after the arrival of world-class footballers like Hakim Ziyech, Timo Werner, Thiago Silva, Kai Havertz and possibly some more players. These are exciting times for Chelsea as most of their squad is in their early 20's and the backroom staff consists of ex-Blues players like Frank Lampard, Jody Morris, Petr Cech and Claude Makélélé to name a few.
Supporting Chelsea means you have your head on your shoulders and are a rational thinker. You don't care what people think of you as you are well aware that you are destined for greater things.
Honourable Mentions –
Tottenham Hotspurs: For the ones who don't necessarily follow mainstream ideas.
Wolves: If you regard yourself as the ultimate underdog.
Newcastle United – If you're sick of your life and want something new to happen to you.
Brighton & Hove Albion Football Club – If you're a warrior and determined to never give up..no matter how bad you are.