If you are already studying in the UK, or only considering it, once you graduate, you might be looking forward to how live and work in the UK.
Of all international students, the UK attracts a substantial proportion. After the USA, it is the second-most popular destination for international students.
The high quality of life and decent job opportunities after graduation are among the major draws for students. People of a European Union or European Economic Area (EEA) country have so far been able to live with few constraints in the United Kingdom. To stay in the UK until their course ends, all international students will need to hop a few obstacles. Simply put, you'll need to find employment that's well-paid.
In this guide, we'll present you some options on how to live and work in the UK after graduation.
Part-time jobs
To be competitive in the graduate job market and to live and work in the UK, most graduates need to gain work experience alongside their degree. It will help you to develop real-life skills and industry connections by pursuing part-time work or an internship placement that is related to your degree. Consider contacting businesses and offering to volunteer in your preferred sector if resources are limited. Volunteering can be an invaluable way to gain experience while doing and enjoying something that you are interested in.
Entrepreneurial skills
Business awareness is not only beneficial to future business owners: employers respect them as well. Via different programs, several universities will have opportunities for you to gain experience in this field. And you can be proactive by catching the lead in university societies. Anything on your CV will make for impressive reading.
Language skills
You may already be well versed in more than one language as an international student. Which will benefit from setting you apart from other candidates. If you do not have a native level of English proficiency, however, be mindful that to stand a chance of securing a job in the UK, you would need a high standard of English. Work on your talents when preparing for your degree, and if you find you need to, take additional courses.
Start-up visa
The start-up visa has replaced the old, no longer available, Tier 1 (graduate entrepreneur) visa.
You would need to be supported by a UK higher education institution. Or a business organization with a history of helping entrepreneurs in the United Kingdom to be qualified for a start-up visa. You'll also need to be able to prove that you have a fresh, creative and viable business concept that is legitimate. On the UK government website, you can read all of the specifications.
The Sirius Program is a twelve-month program that helps young entrepreneurs from around the world. Each year, they will finance about 65 visas for young people who want to be entrepreneurs in the UK.
This path, however, is not for the faint-hearted. You have to be very committed to succeeding in obtaining the request and paying for the fee to apply is also very costly. For assistance, get in touch with the career resources team at your university.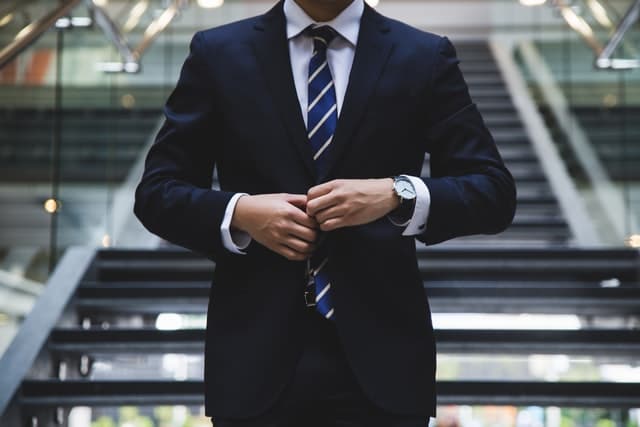 Tier 5 Youth Mobility Scheme
The Tier 5 Youth Mobility Scheme is the most frequently used choice for securing a UK visa. You will need to be 18-30 years old to apply. And you will need to be from Australia, Canada, Hong Kong, Japan, Monaco, New Zealand, the Republic of Korea or Taiwan. Places are restricted, and to apply you would need at least £ 1,890 in savings. You will live in the UK for up to two years with a Tier 5 visa. And it can not be extended.
There's no doubt that it's a difficult struggle to stay and work in the UK after you've studied. But with the right planning, exploring all the choices and working hard, we've also shown that it is possible to do it. A great place to go for more advice is your university careers office. They would have experience of lots of individuals who have done it, how they have done it, and will give you practical advice about your situation.
The post-study work visa would allow graduates to search for some job, and after graduation. They would generally be able to stay for up to two years. That means you will be able to work in any job you find for the two years immediately after you graduate. But when that time ends and the PSW visa expires, someone who wishes to remain in the UK for longer will have to apply for a 'general work visa' (or 'skilled work visa') to be moved.
Your work must suit the visa requirements for a Tier 2 visa, the 'common work visa,' for this. That typically means you have to be paid at least £30,000 a year. But this amount can be higher or lower for certain workers. The Tier 2 requirements for eligibility can be reviewed here.