"Choose a job you love, and you will never have to work a day in your life." —Confucius
Staying true to this adage, we often pursue a career in a subject we feel very strongly about. But let's be real. We also want to be in a field that pays well. Maintaining the equilibrium between passion and reward is something everyone strives for but seldom achieves. Knowing one's true passion is as important as knowing what salary your career can fetch you. This blog attempts to shed some light on some of the most lucrative highest paying jobs in the UK.
List of Highest Paying Jobs in UK
Chief Executive and Senior Officials | Highest Paid Jobs UK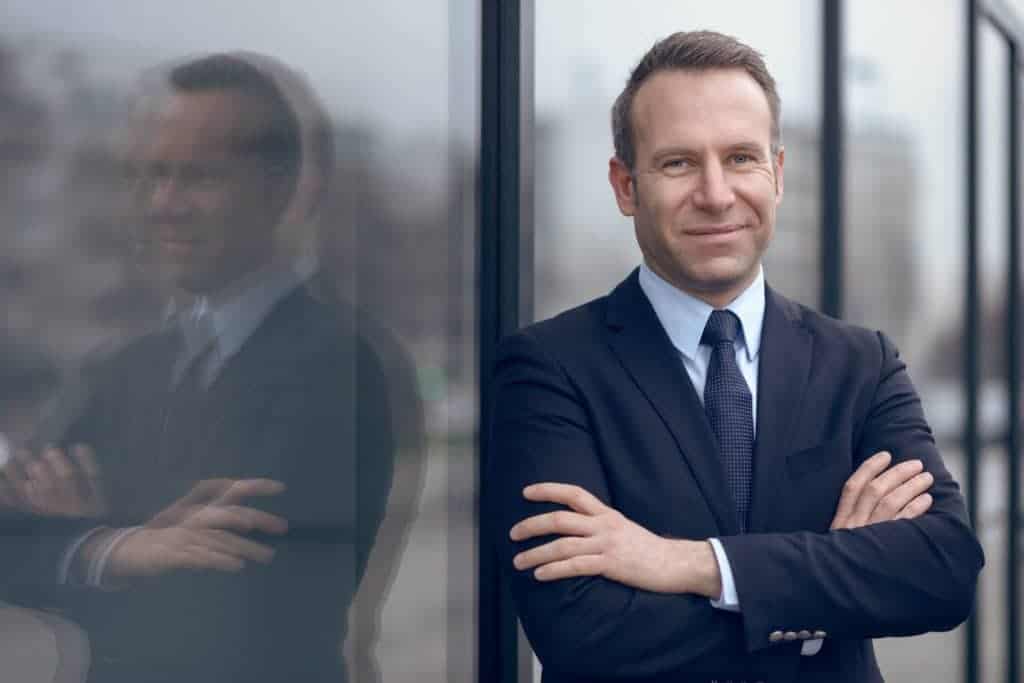 The chief executives of a company or simply C-suite are responsible for organizing and coordinating all the "big picture" activities in a company. They typically include executive-level managers like the chief executive officer (CEO), the chief financial officer (CFO), the chief operating officer (COO), and the chief information officer (CIO). These people are tasked with creating long-term goals for an organization and making sure the company is meeting its financial targets. An additional part of their duty includes hiring senior managers and heads of specific departments within the company and overseeing their activities.
Pursuing a career in this field is highly competitive but rewarding. In fact, chief executives are some of the highest-paid employees in the UK. To reach this level, you will require a degree in a business-related subject and several years of experience in heading a team. In addition to degree qualifications, employers prefer candidates who possess strong leadership skills and have sound decision-making abilities.
Average salary –
£112,632
Air Traffic Controller | Highest Paid Jobs UK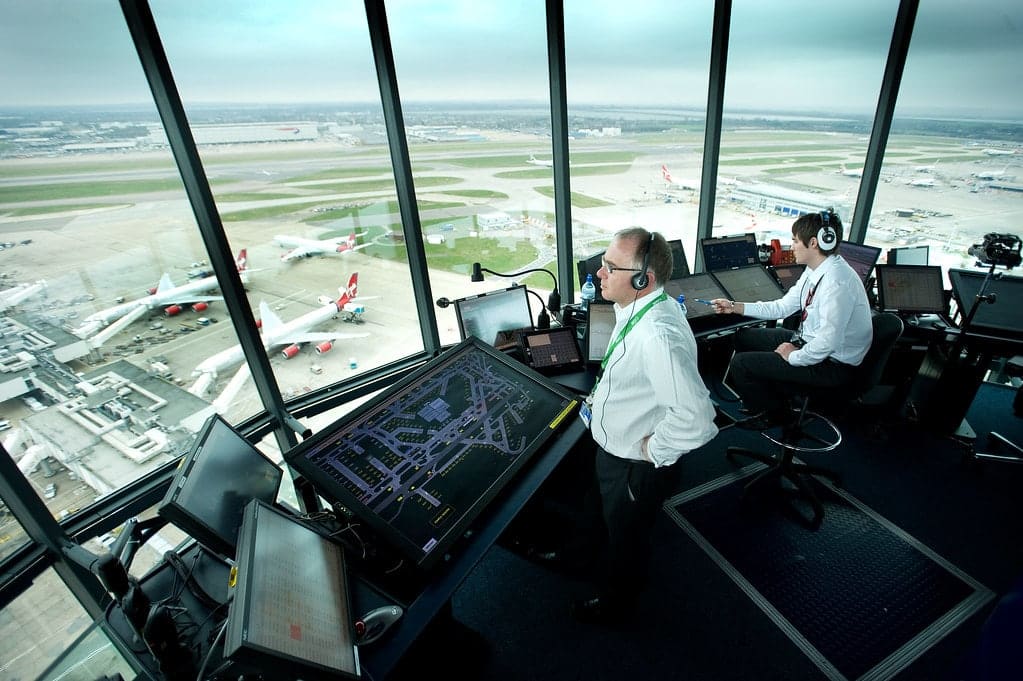 This one might surprise you. An Air Traffic Controller shoulders the responsibility of managing the safe take-off and landing of several aircraft at the same time by monitoring and controlling an aircraft's height, speed and course. The role requires not only astute academic qualifications but also strong interpersonal skills. Air Traffic Controllers operate 24/7 and have a tremendous amount of responsibility, hence they are handsomely rewarded for their efforts.
To get into the Air Traffic Control game, you'll need to get licensed from the National Air Traffic Services (NATS), aside from having five GCSEs. While a degree isn't necessary to become an Air Traffic Controller, it doesn't hurt to have one, especially considering the highly competitive nature of the flying industry.
Average salary –
£90,168
Aircraft Pilots and Flight Engineers | Highest Paid Jobs UK
Who wouldn't want to wear aviators and look suave in a pilot uniform? The number of pilots and flight engineers has really taken off (no pun intended) in the last few years. Much of this is owed to the simple fact that flying is now a common means of traveling. The UK has one of the most developed aeronautical systems in terms of modern infrastructure and network of airlines. So it's no surprise to see how well these professions are paid.
Pilots make their bread by flying commercial, business, or freight aircraft on short- or long-haul flights. Your humble flight engineer works quietly in the background, developing the aircraft and ensuring all technologies operate seamlessly. To get into this field of work, Aircraft Pilots need five GCSEs and two A-levels whereas Flight Engineers require a Bachelor's degree in Aeronautical Engineering and have substantial experience to get hired.
Average salary –
£86,008
Marketing and Sales Directors | Highest Paid Jobs UK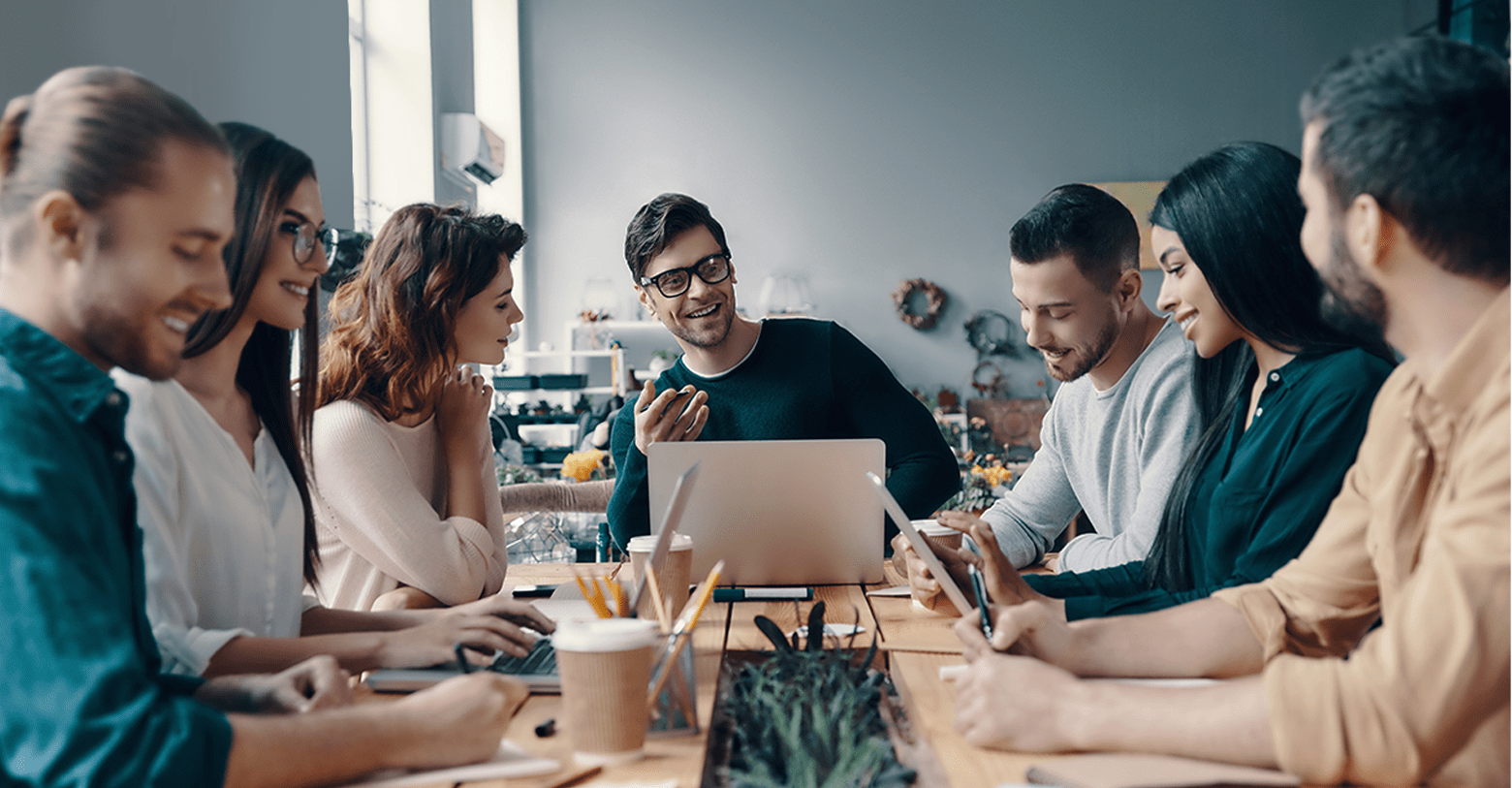 Sales and Marketing are crucial for the success of an organization. It doesn't matter how good your product is if no one knows about it! As a marketing executive, you could be involved in anything from promoting a new product to raising awareness of a brand. They are also given free rein to pursue marketing and sales strategies that have the potential to bolster the company's bottom line.
To reach the level of Marketing and Sales Directors, a Master's degree in marketing or business is required. Previous work experience is also a bonus, whether gained through internships, holiday jobs or placements.
Average salary –
£81,536
Information Technology and Telecommunication Directors | Highest Paid Jobs UK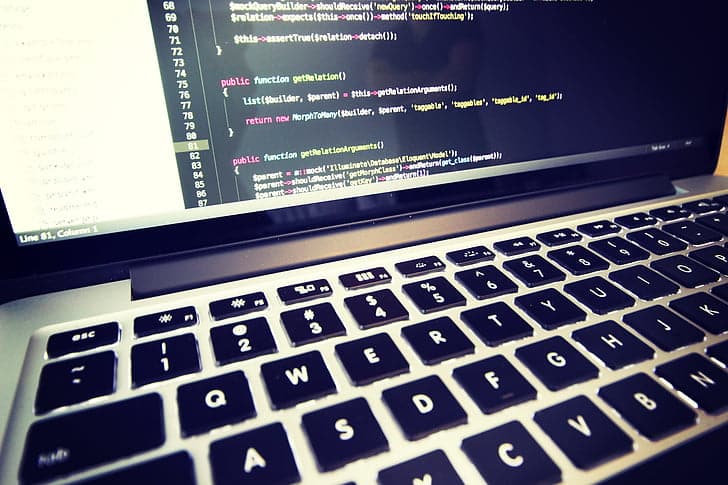 The demand for IT professionals has never been greater! Just a few years ago, these positions meant nothing. But in today's day and age, it is hard to imagine a business function without these people. Information Technology and Telecommunication Directors are in charge of establishing and maintaining the common computer system in a company and regularly assist employees if needed.
Having a degree in Computer Science or a related field may not always be necessary to get this job. Usually, people who are good with computers bag this job despite not having any formal academic qualifications.
Average salary –
£77,064
Medical Practitioners | Highest Paid Jobs UK
Being one of the most challenging careers, medical professionals are amongst the highest-paid employees in the UK, highest paying jobs in the UK. This noble profession includes anesthetists, hospital consultants, GPs, pediatricians, psychiatrists, radiologists, surgeons, and everyone else involved in diagnosing and treating patients.
Entry requirements into the field of medicine vary for each specialization, but a degree in medicine recognized by the General Medical Council (GMC) is usually expected. This involves at least five years at medical school, before completing a compulsory two-year foundation training program and then applying for training programs in a specialty.
Competition in the top medical degree courses is fierce, so be sure to have the highest A-level grades in maths and science.
Average salary –
£71,292
In-house Lawyers | Highest Paid Jobs UK
These include attorneys and legal consultants, who provide a wide range of legal support and advice to business and private clients on issues such as landlord and tenancy agreements, buying and selling property, and much more. There is a lot of demand for In-house Lawyers highest paying jobs in the UK, so if you're thinking of pursuing a career in law, be rest assured it will be a highly rewarding one.
To enter this field, you will typically require a bachelor's degree in law. If you get a higher degree in law you will certainly find a better job and earn more.
Average salary –
£61,309
(All figures have been sourced from the Earnings and hours worked, occupation by four-digit SOC: ASHE Table 14, full-time gross annual pay. Bonuses have not been accounted for)
FAQs
1. What job makes the most money in the UK?
Top executives, financial managers, and medical professionals are among the occupations in the UK with the highest income potential.
2. How to get a high-paying job in the UK?
To get a high-paying job in the UK, one should concentrate on obtaining higher degrees, earning experience in lucrative areas, and honing specific talents in order to land a high paid job in the UK.
3. What is the fastest-growing career UK?
One of the fastest-growing employment disciplines in the UK is data science, followed by artificial intelligence and renewable energy.
4. Which skill is in demand in the UK?
Healthcare, data analysis, digital marketing, and technology-related skills are in great demand in the UK employment market.
5. Which sector is booming in the UK?
In the UK, the technology industry, which includes fields like finance, cybersecurity, and software development, is flourishing and greatly impacts innovation and economic growth.