To be really honest, is there anyone who doesn't like Chinese food? The feeling of tucking into hot steaming dumplings, slurping hand-pulled noodles, and scoffing glazed BBQ duck. It is something you crave for everyday and hence we've listed down some of the best Chinese restaurants in Sydney so that you can experience a fulfilling meal at these amazing places
Duck & Rice
Roast duck leads at this modern 500 seaters Cantonese restaurant situated on level seven of Westfield Pitt Street Mall. You gotta order as the name suggests and ask for their roast duck that is served either Peking or Cantonese style or you can also try one of the regional specialties from aromatic dong po pork served with bouncy lotus buns or the slow-cooked san pei chicken stewed in a clay pot. Skip the tea this time and go for the Spice Trade cocktail, which channels classic duck flavors with anise cognac, Campari, yuzu, and pineapple.
Lotus Dumpling Bar
Whether in Walsh Bay to amuse your cultural side or just to hang out by the harbor, you'd be doing yourself an injustice if you didn't take out time for dumplings. In an old warehouse around the road from Sydney Dance Company, this shining place serves some of the city's best dim sum. Once you've worked your way through the squirty soup dumplings and prawn parcels, there are also numerous wok dishes to try, from the kung pao chicken to crispy eggplant in honey.
Mr. Wong
The reign of the Hemmes dynasty continues with Mr. Wong, a lavish Cantonese diner set within the lower floors of the Establishment building. Bamboo steamers are popular in the daytimes, with each lid hiding a trio of stuffed and bundled treasures. The fat lobster and scallop tucked in thin, translucent skins, caviar crowned pork and prawn shumai, and the crunchy wagyu and truffle pastry puffs are some of the items from the menu. The rest of the menu falls under the control of executive chef Dan Hong, who has taken centuries-old dishes and transformed them into the modern age.
Golden Century
One of the best Chinese Restaurants In Sydney. There's nothing like hogging at Golden Century and having a bed of saucy fried vermicelli in front of you. With a string of culinary recommendations by the likes of David Chang, Neil Perry, and Tetsuya Wakuda under their belt, the restaurant is in the heart of Chinatown and needs no introduction. All the Cantonese favorites will be found here, from Mongolian lamb to extra crispy honey chicken. Wok-fried and tossed in a homemade sauce, they're presented on a bed of crispy vermicelli noodles to soak up the sauce.
Spice Temple
There's no getting away from it once you start visiting here, this Chinese diner is nothing but fabulous. The menu includes upscale versions of casual street food dishes, the kind you find all over China. Chilli plays a strong role across the menu, but in a warm and numbing way rather than give me a bottle of water right now.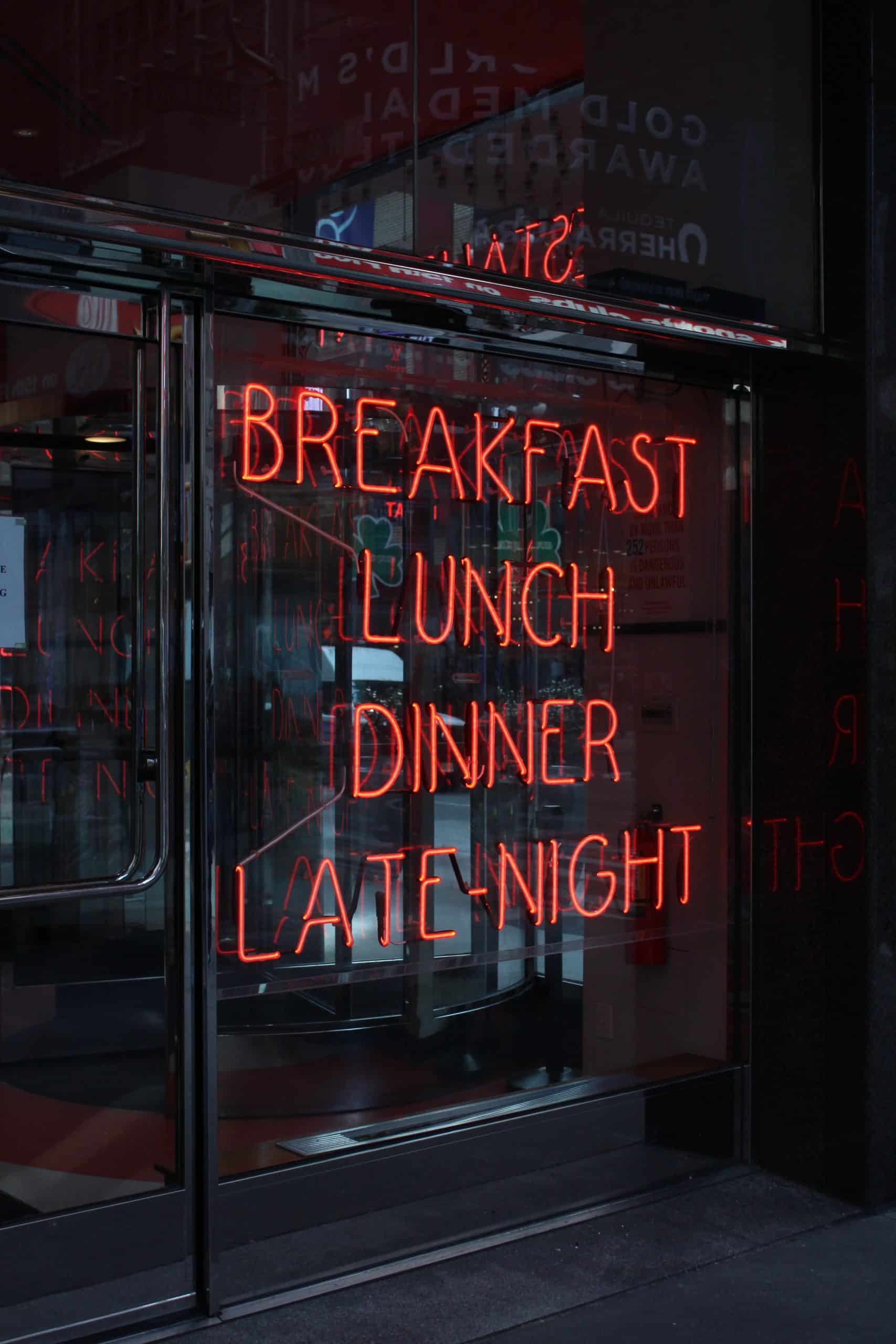 New Shanghai
Ask any person walking on the streets where you can find the best dumplings in Sydney and they'll point you to Ashfield. This bustling area is filled with Shanghainese restaurants, each restaurant with a similar sounding name. The longest waiting lines can be found at New Shanghai because it's absolutely the best. Take your number and wait at the window, where you can see ladies roll dough and stuff dumplings before your eyes.
Canton! Canton!
From dim sum to rice treasures and finely roasted meats, Canton! Canton! is setting up the local game-high with its Guangdong Province cuisine. Interiors are designed off the street markets of Canton, with jade-green washes, exposed brick, and booths inspired by opium beds, underlined by decorative lanterns. Crystal prawn dumplings are delightful, braised chicken feet are a thick joy and glutinous rice laced with chicken and mushroom is enjoyable. Pork floss and chili add a nice touch to fried tofu that makes it really delicious.
China Diner
This offering from Kingsley and Natasha Smith is based stylishly on Hall Street in Bondi's Boheme development. It's large 200 seats with a serene diner and cocktail bar, modifying to a slightly more formal dining room that takes its design suggestions from '30s Shanghai. With a pan-Asian approach to its menu, the food is from beyond China including other parts of Southeast Asia. This is for sure going to be your one of the favorite Chinese Restaurants In Sydney.
Chairman Mao
Colorful and noisy, Chairman Mao was a Kensington institution for years. The mouthwatering food includes plenty of salt, chili, and oil, with big, bold flavors. Befitting a restaurant named after a person popular for his love of pork, the dish famous at Chairman Mao is a slow-cooked pork belly of incredible richness, oiliness, and melt-in-the-mouth softness. Be sure to leave some room for equally enticing dumplings.