Spending time on your smartphone feels like you're at the cusp of unproductivity. After all, smartphone addiction is a thing!
It has been proven that using our phones decreases productivity even while we're working. But we're here to help you counter this unproductivity with apps that will help you become more productive!
Ink Flow
You know how note taking through apps always makes it feel like you have to type more than you would on a traditional notepad? For all the artists and visual thinkers, Ink Flow is the app for you. You can take notes freehand! So, go crazy with doodles, sketches and diagrams – basically anything that helps you remember!
If you don't have any notes to take, go ahead and use the app to doodle. Doodling is proven to boost creativity!
Any.do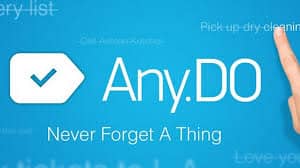 Feeling a little overwhelmed with trying to remember your schedule?
Any.do is at your rescue!
An on-the-go to-do app, Any.do lets you keep track of your schedule and itinerary every day and even schedule things for days later. That way, you will never forget that guest lecture you have two weeks from now that you really want to attend.
Once you don't have your mind occupied with trying to remember tiny details like your tasks, you will realise you have more time to do actual thinking. Or studying!
Evernote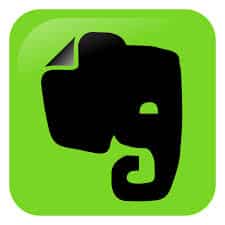 If you're looking for apps to make you more productive, Evernote is an essential. If you are like us, you will love Evernote's ability to be used across devices. So, you can seamlessly move from one device to another with your productivity app going with you!
You can record voice notes, take pictures to add to your to-do or simply create to-do lists. The app can do it all!
RescueTime
Ever wondered which site you spend the most time on? Want to find the biggest productivity killers for you? Want to track your internet consumption?
RescueTime is the app for you!
Each week, RescueTime will create a report of your internet usage, which sites you use most frequently and for how long. There is a premium option on it, too. So, for a minimal registration, you can block certain sites after creating your personal productivity chart. This app is probably the best way to track how much of your internet time is productive and how much you should keep under control!
Focusbooster
This app uses the Pomodoro technique to manage time. The technique used in this method is to take short breaks after 25-minute long working stretches. You can use this app however you like. You can create your own work-session-length and edit your breaks!
Out of all the apps using the Pomodoro technique, this one is the easiest to use.
Headspace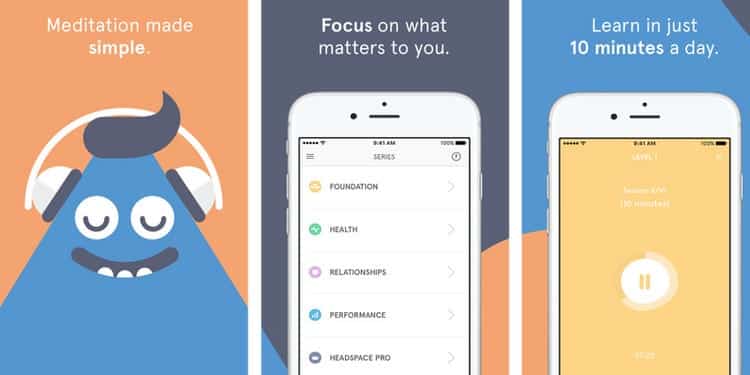 Getting overwhelmed with your busy days and a to-do list so long it touches the ground is a real thing. This stress can add to your unproductivity even though you're not wasting time anywhere. Enter, Headspace!
An app with extremely cute illustrations and some soothing voices, Headspace lets you take different kinds of meditation sessions. The sessions are so well curated you will hardly notice you're meditating. You can take meditation breaks in between your study and work schedules or wind down at night before you go to bed. With its cartoons and animations, this app is definitely a must in the list of most productive apps.
Trello
One of the most widely used project management apps, Trello is definitely a must in apps to help productivity. You can create boards for specific projects and share it across teams to collaborate. Seamlessly move cards from one column to another. Trello is one of our best picks!
Productivity does not come only after you've plugged out of the digital world. Because let's be real, that is not possible in an era like this!
Remaining on the grid and managing productivity is the need of the hour and with this list of apps for productivity, you can do just that!