You've had quite the journey so far. You've made it into a kickass university, you've said your teary goodbyes and now stands in front of you, possibly the toughest task of your university life so far – To make a new group of friends.
While on the surface, this doesn't sound too difficult. We know all too well that making new friends, especially in a new and unfamiliar surrounding, can be really daunting.
But fret not, we've conjured up such an impressive list of effective ways to break the ice with your new flatmates that the Titanic would be proud.
Pro tip – Always keep in mind that your roommates are also trying hard to break the ice. Just be yourself, and you'll be just fine!
Go to Freshers' Week together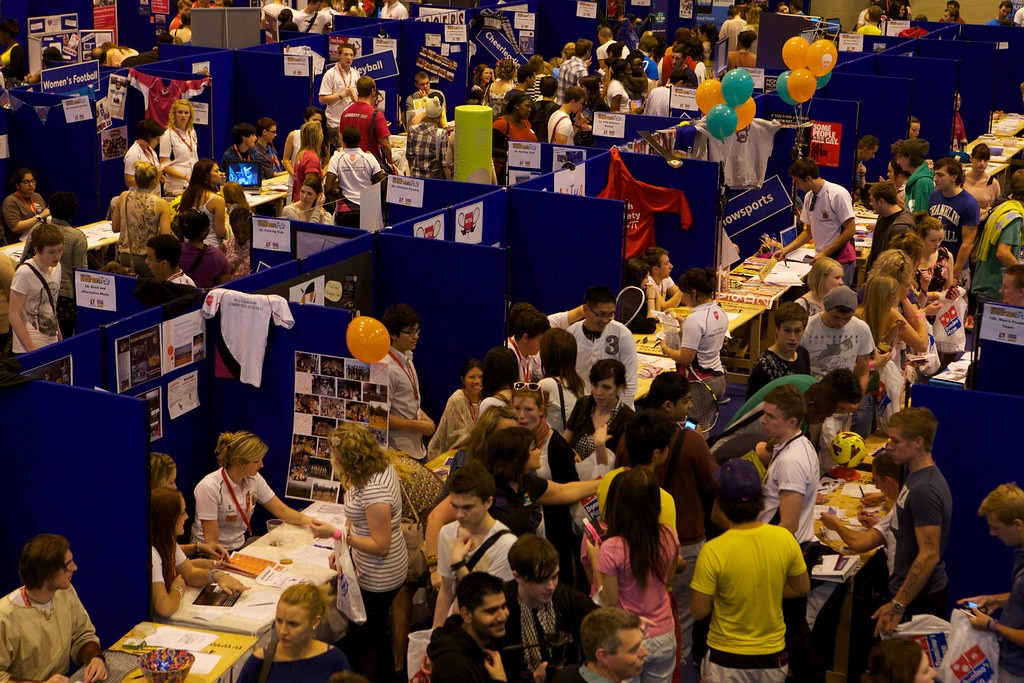 As the saying goes, "birds of a feather flock together", you will find many people just like you – scared first-year students looking to make friends in this whole new world. A great way to forge new friendships is by partnering up with such students and heading to Freshers' Week.
Freshers' Week is designed to help new students familiarise themselves with their new surroundings. This is a great opportunity to meet new people during those tricky first few weeks of uni. You will find hundreds of societies covering a wide range of topics, so be assured of finding something that really interests you. This could be a great way to learn about the likes and interests of your new flatmates.
Explore the city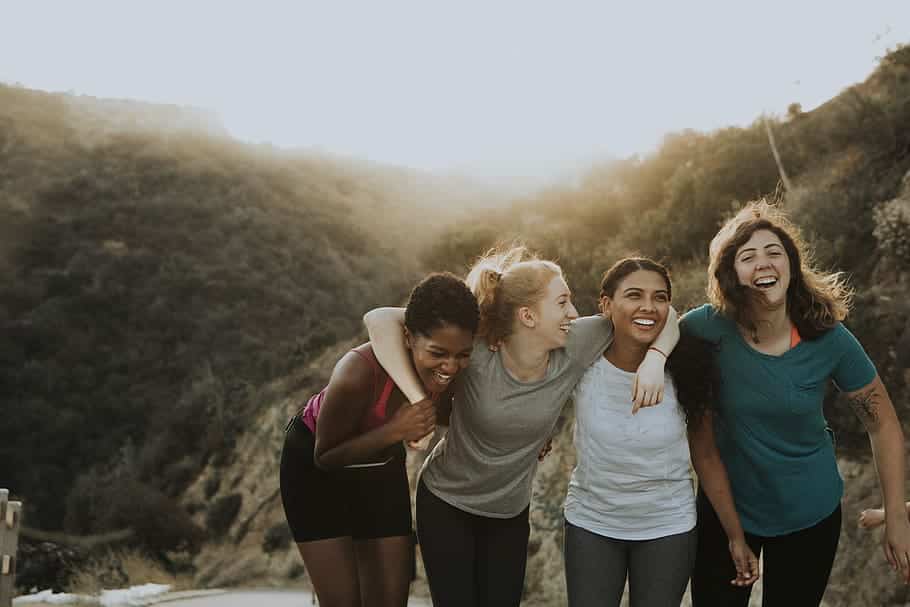 If you're new around here, we strongly recommend you take some time out to explore the city. There's a high chance that just like you, your roommates have moved away from home to go to university and a brand new city. Ask your roommates to accompany you on a trip across town. Use this time not only to get to know your roommates but also identify the city's best attractions, restaurants, cinemas and supermarkets.
Throw a party together
Parties are a great way to meet other students at university. They've proven to be an effective means of meeting each other's friend groups and create an overall feeling of inclusivity amongst your housemates. Something that can really help you bond is the pre-partying shenanigans of organising the party. You and your roommates will be determined to have the room spick and span so that the party is a hit. This experience itself has the potential to form a solid friendship.
Apart from having enough food and drinks, be sure to have some sort of entertainment. It could be karaoke, board games or even beer-pong. It is essential to keep the mood hale and hearty so that people are comfortable talking to each other. Most importantly, keep the party small. You don't want to be kicked out of your accommodation during the first few weeks of uni, do you?
Cook a meal for your roommates
Whoever said, "The only way to a woman's heart is through her stomach", clearly didn't have a roommate.
Cooking a meal for your roommate, especially if your flatmate hasn't learned to cook yet, can bond you'll for life. This is a sure-shot way to earn some brownie (no pun intended) points with your roommate. The dish could be as simple as a grilled cheese sandwich or maybe something more sophisticated like a chocolate mousse cake. It really doesn't matter what dish you prepare; after all, it's the thought that counts.
If you want to make this experience more cathartic, ask your roommates to join you in whipping up a great meal. A great thing about cooking together is that you will be exposed to the cultures and traditions of your roommates, which can be reflected in the food made at home.
Spotify playlist
A playlist can tell you a lot about a person. Most music apps have a feature that lets you create and send playlists to your friends. Use this technology to bond with your roommates in a more symbiotic way. Who knows? Your roommates might have a similar taste in music that will set you'll up for a strong friendship.
So don't waste time. Make a playlist of your favourite songs and pop it on while at home.
Break out the games
As juvenile as it sounds, simple board games can be a great source of entertainment. There's no better feeling than having your mates sit around in a circle and playing Catan. Other staple board games like Monopoly and Scrabble are huge crowd-pleasers too. If board games aren't quite your speed, opt for card games like Uno, Cards Against Humanity and Taboo. For the more energetic bunch, a round of NERF gun wars is always a good idea.
If you're short on game equipment and have a surplus of alcohol, a little game of "Never Have I Ever" never hurt anybody! Try to be as creative as possible in creating a fun, jovial atmosphere at home.