Choosing the right city for your university life is a very important decision. After all, what's a good university without the surroundings to match it? The UK has once again emerged victorious in the battle for "Best Country to Study In". Which UK city to study however, can be a time-consuming task. There are many factors to consider when deciding on which is the best student city in the UK, that includes student unions and societies, networking opportunities, tuition and fees, financial aid, work prospects and much more. Using reviews from hundreds of students, we've come up with a list of the "Best Student Cities in the United Kingdom".
Our list for deciding which are the best UK cities for students is based on six parameters –
University rankings
Student mix
Desirability
Employer activity
Affordability
Student view
Best Student City In The UK: London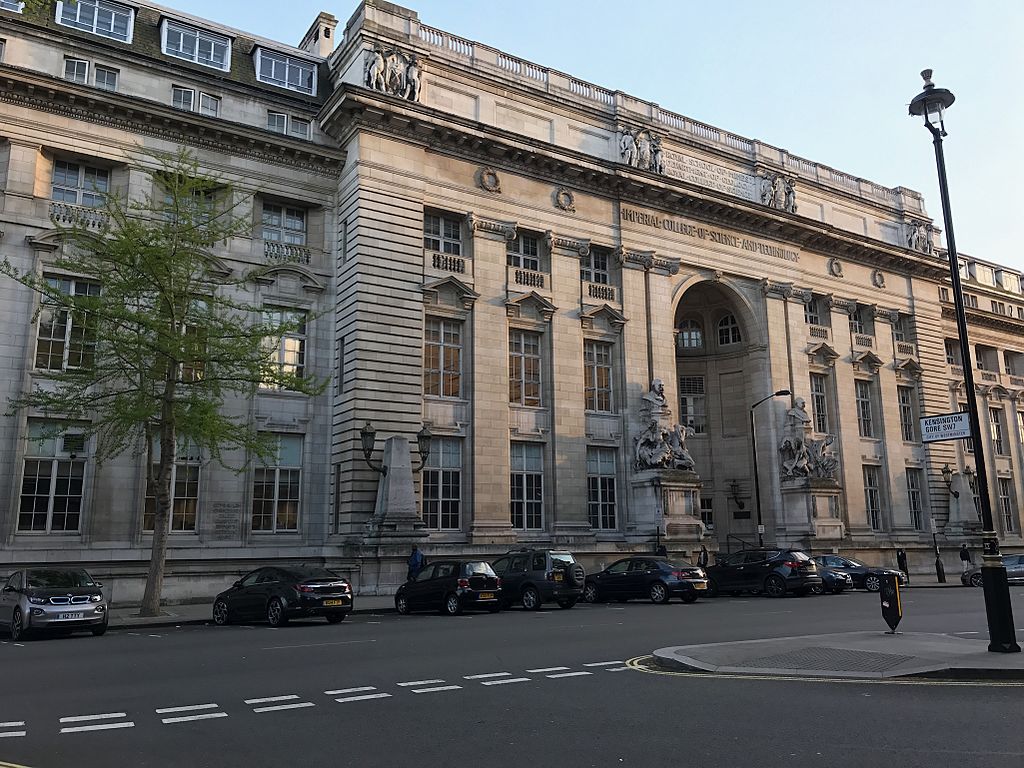 No prizes for guessing the number 1 city on our list. London is home to 17 of the best Universities in the UK and also the world's second-highest number of top-ranked universities in one city. That's not all. London is not only ranked as the best student city in the UK but also in the world! Apart from London's excellent academic chops, the diversity of the people, employment prospects and social opportunities are some of the reasons why this city is so loved by international students. Being one of the best student cities in the United Kingdom, London gets full marks on all our parameters except for 'affordability'. Being an expensive city to live in, student accommodation London will claim a huge part of your budget. But here at UniAcco, we pride ourselves on offering the best rates for student accommodation all over the UK.
Which are the best universities in London?
Imperial College London
UCL (University College London)
King's College London (KCL)
London School of Economics and Political Science (LSE)
Queen Mary, University of London (QMUL)
Royal Holloway University of London
SOAS – School of Oriental and African Studies, University of London
Birkbeck College, University of London
Brunel University
City University London
Top Student Cities In The UK: Edinburgh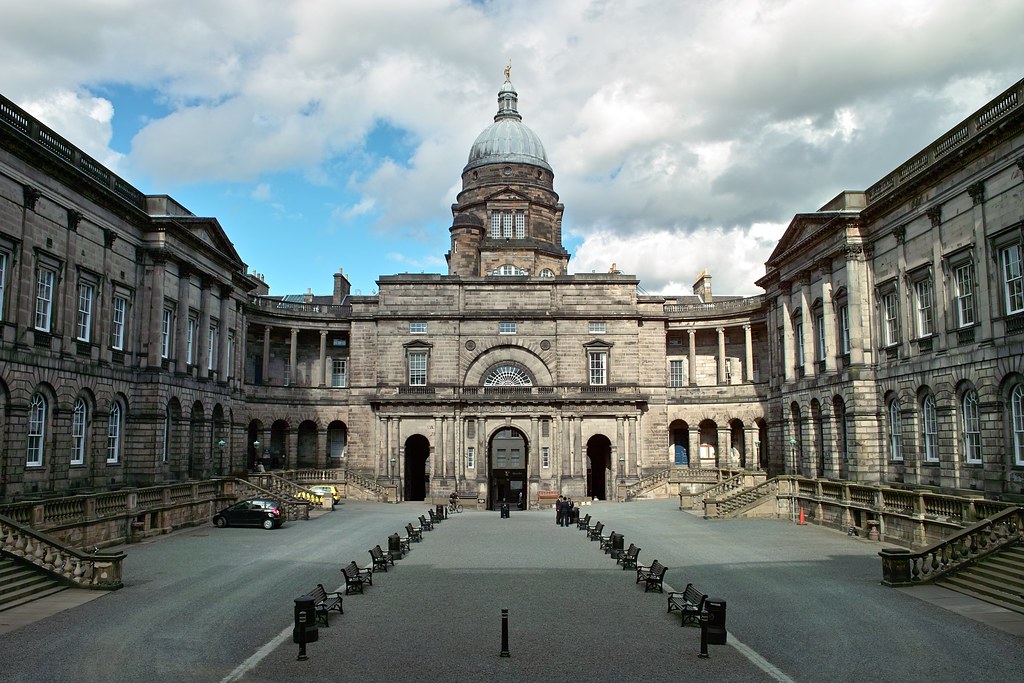 The great Scottish capital – Edinburgh is an absolute student's paradise. Known for its plethora of cultural attractions, it is one of the liveliest cities on our list. The unmissable "Edinburgh Fringe Festival", that takes place every August, attracts thousands of people thus making it the world's largest arts festival. Students who have studied here rate it amongst the best student cities, UK and swear by the city's combination of nature, history, world-class facilities and diversity. Where this city really shines is 'affordability'. Student housing Edinburgh is miles cheaper than the other best UK student cities.
Which are the best universities in Edinburgh?
University of Edinburgh
Heriot-Watt University
Edinburgh Napier University
Queen Margaret University
If you're an international student in search of student accommodation, all you have to do is fill the form →
Best UK Student Cities: Manchester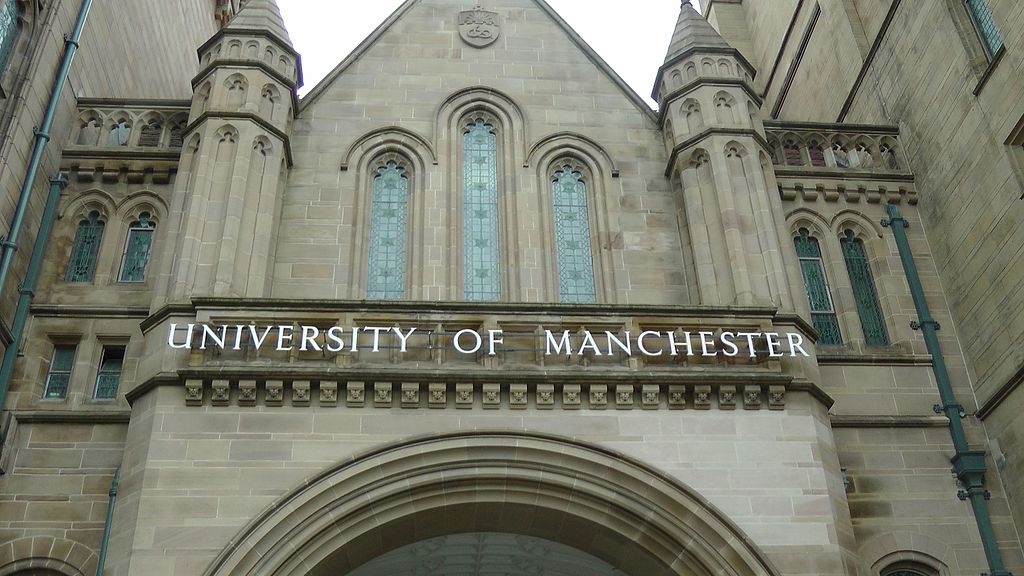 The city of Manchester is a force to be reckoned with thanks to its world-class universities and dynamic student culture, including a thriving music scene, arts, history, and vibrant nightlife. As one of the best UK cities for students also fares well in the 'employer activity' and 'student mix' departments. Music is a huge part of the culture here as this city has given the world amazing bands like Oasis, Joy Division, The Smiths and The Stone Roses. Football, of course, is almost synonymous with Manchester, as the two giants of world football – Manchester City and Manchester United have built their empire here. Ask students and they'll describe Manchester as one of the best student cities in the United Kingdom – as a "smaller, cheaper and friendlier London". Excellent transport links with affordable living costs and lots of job opportunities further builds the case for this city to be one of the top education destination for international students,
Which are the best universities in Manchester?
University of Manchester
University of Salford
Manchester Metropolitan University
Glasgow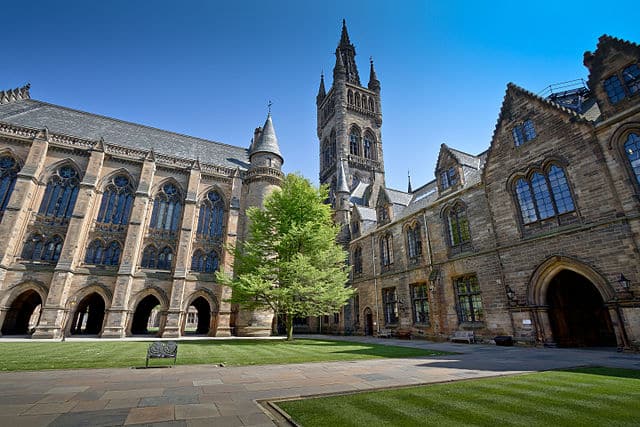 Glasgow packs a punch in the 'University rankings' thanks to two world-class, highly ranked universities – University of Strathclyde and the University of Glasgow. However, this is not the sole reason for it being one of the top student cities in the UK. Glasgow is also one of the UK's leading hubs of research and academia, entertainment and culture, thus scoring particularly high for 'student mix'. Gourmands can feel at home here as there are impressive options for eating out and having a night out. Coming to the cultural aspect, you can visit the Scottish Ballet, Opera and National Theatre of Scotland.
Which are the best universities in Glasgow?
University of Glasgow
University of Strathclyde
Newcastle
Being the largest city in north-east England, Newcastle has everything a big city needs to attract a lot of young people. Known for many things, from the incredible architecture of the Sage building to the star footballer, Alan Shearer. It is slowly becoming one of the best student cities in the UK. International students in particular like this city due to its low cost of living and beautiful surroundings. The fact that prestigious universities like Durham University also helps! This vibrant, diverse city is steeped in history and home to plenty of cultural and entertainment options. Spend some time visiting this massive city and you'll be a "Geordie' in no time!
Which are the best universities in Newcastle? As one of the best student cities in the United Kingdom, the city hosts some of the top universities that have gained international recognition:
Durham University
Newcastle University
Northumbria University at Newcastle
Coventry
Coventry's top score is for the 'student mix' parameter, where it ranks third in the world. Almost 42% of its students come from outside of the UK, making it a very diverse place to study. As one of the best student cities, UK, the city's close proximity to the University of Warwick contributes to the 'student view' indicator. In their free times, students in Coventry spend their time at several art galleries and theatres. The city also hosts numerous music and sports events. An interesting fact to know is that Coventry was awarded the title of 'UK City of Culture 2021'.
Which are the best universities in Coventry?
University of Warwick
Coventry University
Nottingham
Located in the heart of the Midlands, Nottingham attracts a large number of domestic and international students, creating a culturally diverse city that is an excellent student destination. What makes it one of the top student cities in the UK is that it scores handsomely on the 'student view' indicator thanks to its many pubs, clubs and restaurants that guarantee a memorable night out experience. This city is ideal for people who want a great mix of recognisable shops and a few independent shops. But the most striking point in favour of Nottingham is how cheap accommodation is. A special mention must be made to its award-winning public transport system.
Which are the best universities in Nottingham?
University of Nottingham
Nottingham Trent University
Birmingham
This thriving financial and commercial hub is 8th on our list because of its impressive high ranking universities – the University of Birmingham and Aston University. The second-largest in England is famed for its industrial heritage that can be seen in restaurants, large shopping centres and canals. What adds to its 'desirability' parameter and makes it one of the best UK student cities, is that this city hosts the largest Christmas market in the UK and more than 50 festivals annually, including the Birmingham Comedy Festival.
Which are the best universities in Birmingham?
University of Birmingham
Aston University
Aberdeen
The City of Granite is the third-largest city in Scotland, behind Glasgow and Edinburgh. Aberdeen has miles of countryside and coastline nearby that makes it conducive for shipbuilding, textile and fishing industries. The city also carries the tag of being a 'start-up friendly city', therefore falling in the category of the best student cities in the United Kingdom. Excellent transport links and beautiful scenic beauty adds to its 'desirability' quotient. However, affordability is the hallmark of this city as Aberdeen is one of the most affordable student cities in the United Kingdom when it comes to living cost and rent as compared to other large cities.
Which are the best universities in Aberdeen?
University of Aberdeen
Robert Gordon University
Looking for student accommodation abroad?