The Mental Health definition according to Medilexicon's medical dictionary is – "Emotional, behavioural, and social maturity or normality; the absence of a mental or behavioural disorder; a state of psychological well-being in which one has achieved a satisfactory integration of one's instinctual drives acceptable to both oneself and one's social milieu; an appropriate balance of love, work, and leisure pursuits."
Sounds like everything is hunky-dory, isn't it? It's not. There is more than just a mental health definition.
Recommended Read: How to deal with depression while abroad
According to the World Health Organisation, 1 in 4 people on the planet will be affected by some kind of neurological or mental disorder at some point in their lives. That's almost 1.9 billion people who struggle with mood disorders (such as depression or bipolar disorder), anxiety disorders, personality disorders, psychotic disorders (such as schizophrenia), eating disorders, trauma-related disorders (such as post-traumatic stress disorder) and substance abuse disorders.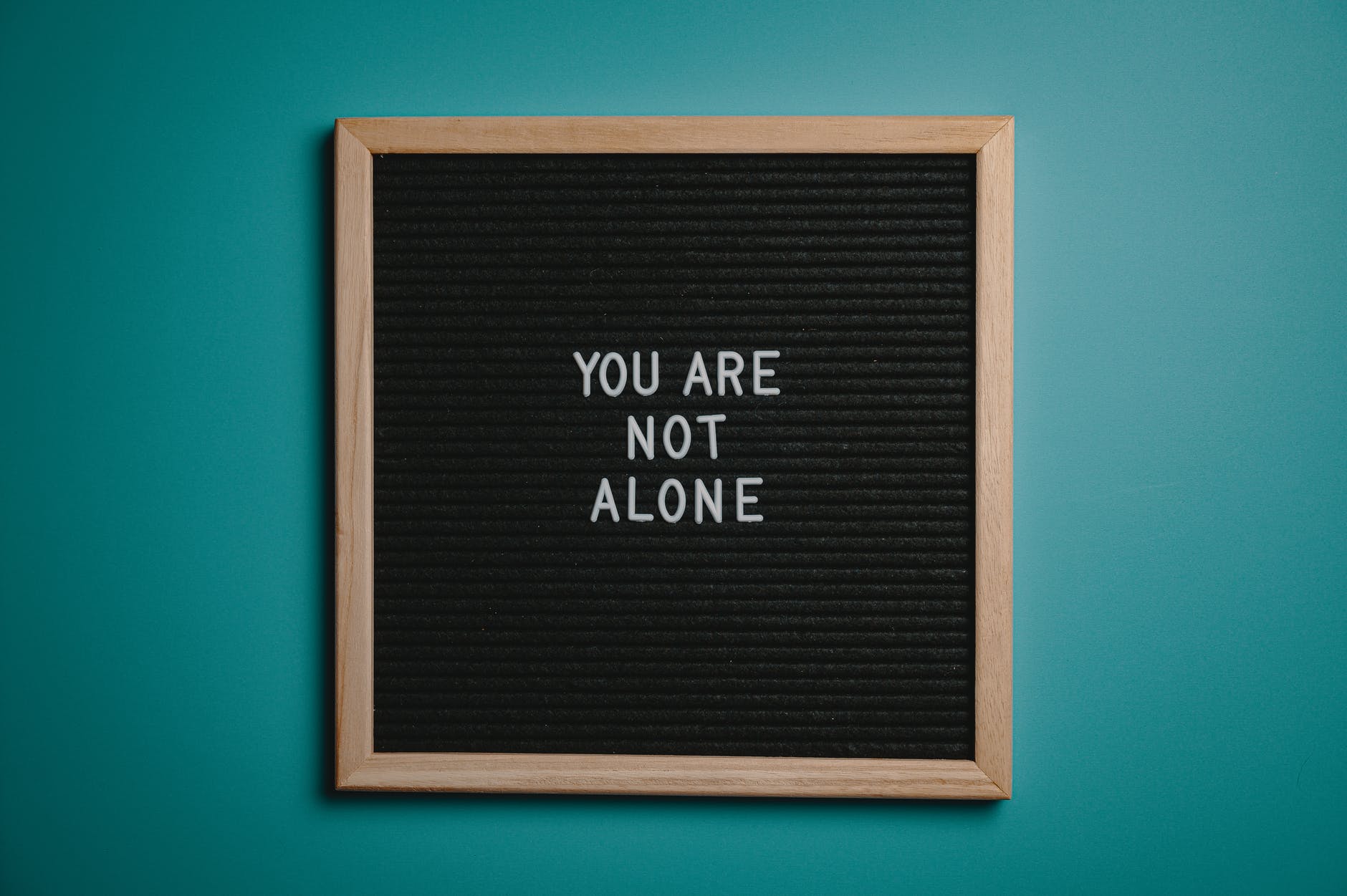 Huge strides have been made in the field of medicine that enables quality treatment of mental disorders. But in spite of treatments available, nearly two-thirds of people with a known mental disorder never seek help from a health professional. This is because of stigma, discrimination and neglect that preventative care and treatment from reaching people with mental disorders.
Mental Health Definition And Why Is It So Serious
Mental health is no joke. It is a disease. One of the main aims of this blog was to attune people with the fact that struggling with a mental illness is normal, and the next organic step is to seek professional help, as would a person suffering from the flu would go to a doctor. We want to create awareness about this subject and encourage people struggling with mental disorders to come forward and seek the required help they need.
With the onset of the novel virus COVID-19, there have been new symptoms popping up almost every day, leading to nothing but pandemonium among the masses. We need to understand that for many people in our community, especially those who have to deal with health anxiety on a daily basis, this outbreak triggers increased anxiety. This, coupled with such heightened media attention, doesn't help the cause of people with anxiety.
But all hope's not lost! If history is anything to go by, overcoming a pandemic of this scale is possible. While huge strides are being made on the medical front, maintaining our sanity levels during such testing times is essential. Normalcy, as we know, has been disrupted by change we've never imagined before.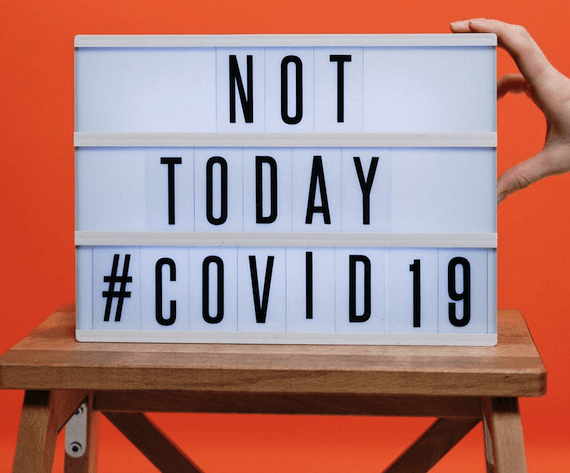 The Real Meaning Of Mental Health Definition – Helping One Another
Here are some ways on how you can protect your mental health during this pandemic –

Help each other – This can be by way of boosting someone's mood via a video call or simply sending them a heartwarming message to assure them that they are not alone.

Talk about your worries – Try venting out your worries and frustrations to people close to you. These are challenging times for all of us sharing and listening to problems can help everyone feel a little bit better.

Be active – Not only physically but also mentally. Try to drink enough water, eat well-balanced meals and exercise inside where possible. Try stimulating your brain by doing puzzles like sudoku so that your mind remains active.

Manage your media and information intake – The news around the world right now can be pretty overwhelming and can bring about unnecessary anxiety. So try to monitor your media intake by limiting yourself to a couple of checks a day.

This mental health definition and relation to coronavirus are very relatable in today's time.
If you enjoyed reading this blog on "Mental Health Definition & Coronavirus" then make sure you check out our other informative blogs linked below!