Many times, students get excited about their Extended Project Qualification and can't wait to start writing. But when it's time to actually sit down and choose a topic, students are overwhelmed with EPQ ideas and fail to get started. Well, not anymore! Let's learn how to write a perfect EPQ by selecting the right kind of EPQ ideas.
What Is EPQ?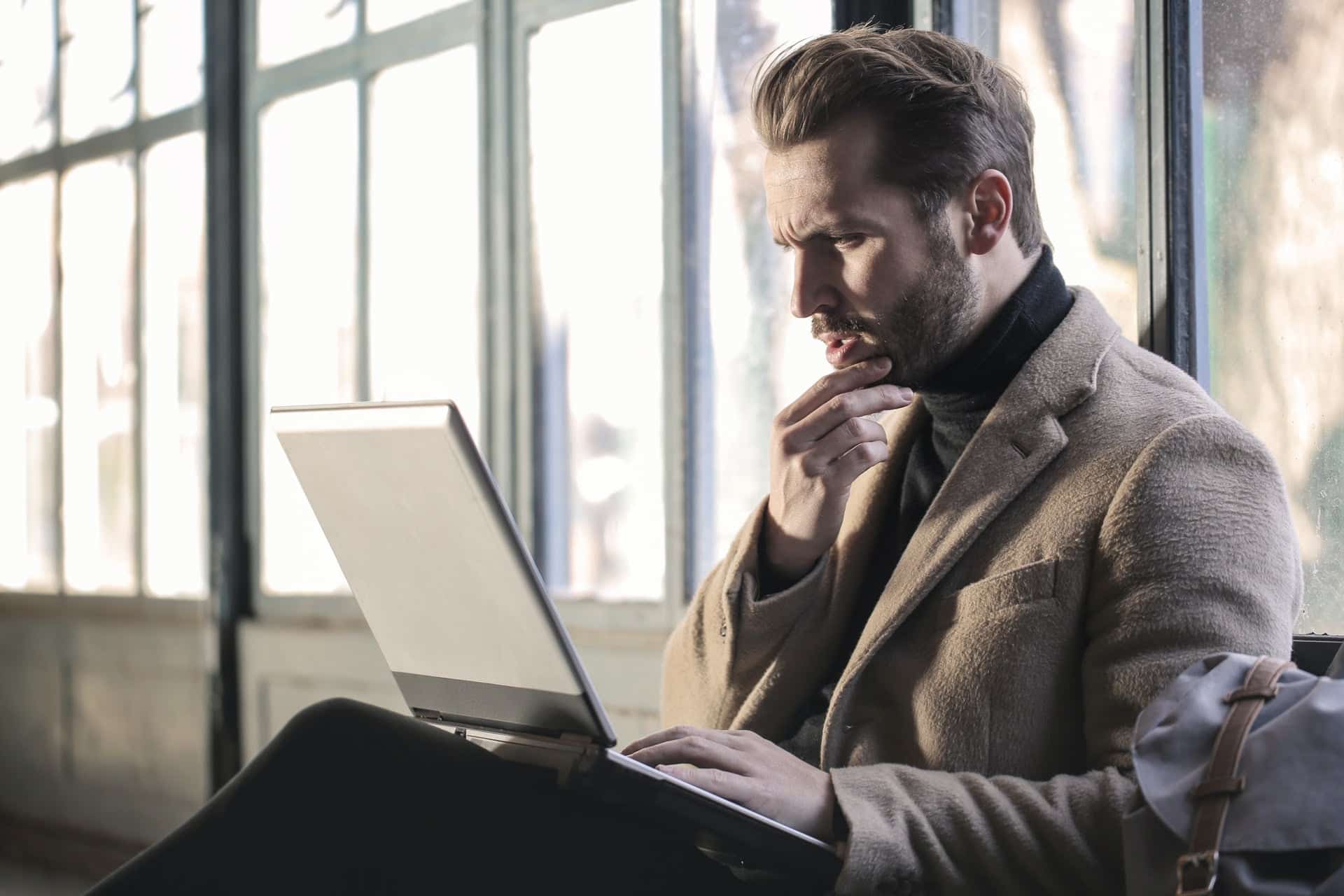 Extended Project Qualification (EPQ) is a standalone qualification that is equivalent to 50% of an A level. An EPQ can either be a dissertation or an investigation/field study backed up with paperwork. The standard guideline is that the EPQ should be around 5,000 words. It is mainly taken by students from England, Wales and Northern Island. About 30,000 students take an EPQ each year. It is currently graded A*-E.
What Is The Purpose Of EPQ?
The main objective of EPQ is to make students understand the real meaning of research. It also helps students demonstrate and develop their project management skills that are highly valued for progression to higher education and employment. By having free rein in selecting the topic of the EPQ, students improve their decision-making skills.
What Are The Benefits Of EPQ?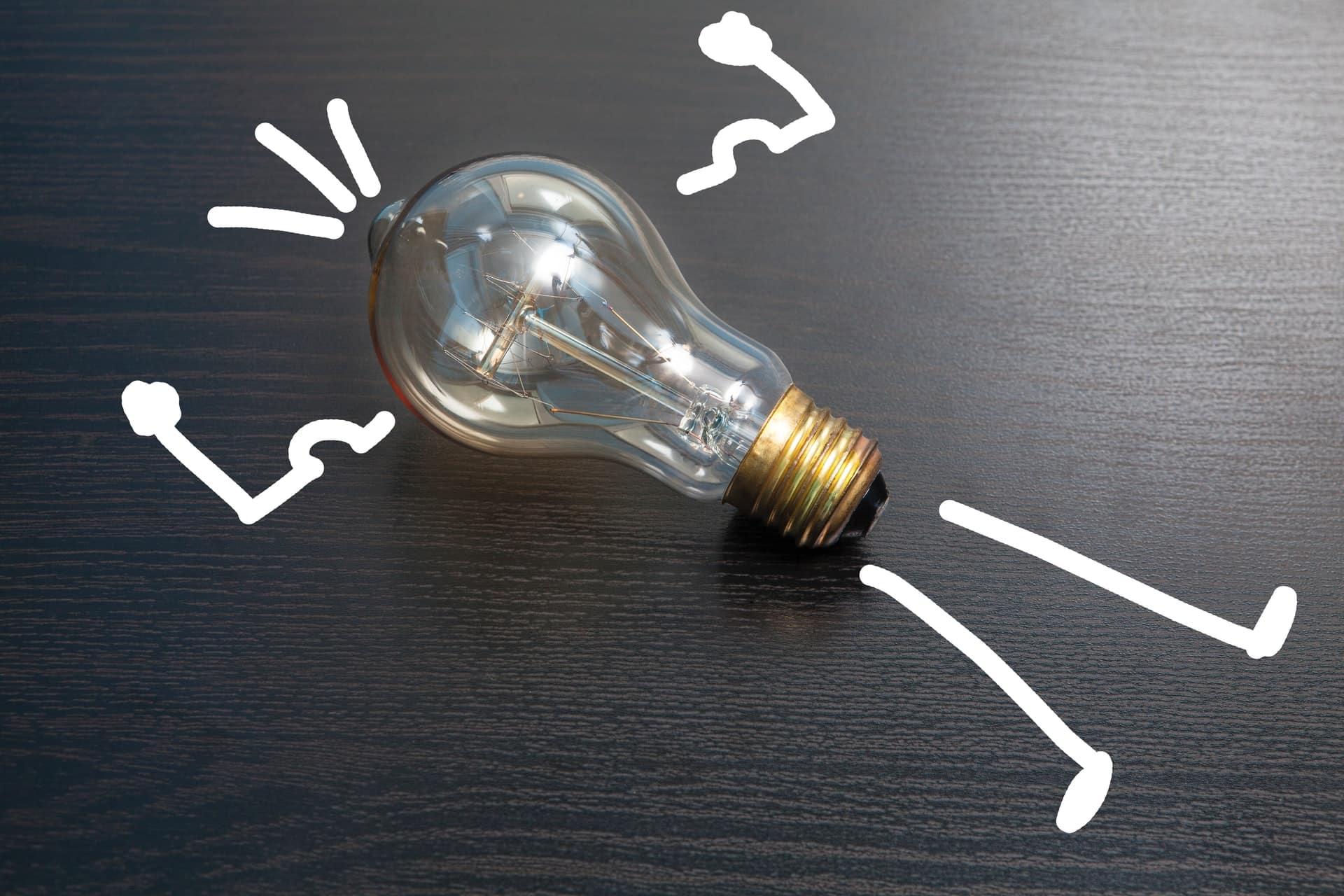 The real benefit of working painstakingly on your EPQ is that it provides you with good practice for uni. For instance, if you're headed to uni to study English Literature, writing essays will obviously be a big part of your curriculum, and EPQs will help you hone your writing skills. You will also feel liberated knowing you completed a lengthy 5,000-word essay, all on your own and with your own ideas too! Additionally, EPQ not only looks good on your personal statement (when it's time to apply to universities) but also lowers the grade requirements for a few courses. So, make sure to check if your chosen course has any sort of lower grade requirements.
What Are Some Good EPQ Ideas?
The success of your EPQ depends on the topic you choose. Before we discuss EPQ ideas, let's understand some guidelines on choosing a topic. The two possible options for research paper topics – either the 'dissertation' or the 'investigation/field study'.
Dissertation – A theoretical written project on any topic by presenting an argument, e.g. research into a biological, historical or environmental issue". Dissertations are fairly straightforward.
Investigation – A practical investigatory project involving the collection of data, e.g. a scientific investigation, a geographical study of erosion, a biological study of pollution, a statistical survey, etc. These are backed by a lot of data and paperwork.
Here are some criteria for what characterises good and feasible topic ideas –
Do the title and topic allow you to plan, research, analyse, evaluate, and explain? You won't go far (in the essay at least) if you just describe or narrate.
Are you actually going to be able to do this project on your own?
Can you do what the topic needs you to do in the timescale and word count and with the resources and sources available?
Will you understand the material that you are working with?
Is there any risk that you won't be as impartial as you should be?
Try to answer these five questions before you decide on your topic and start your research.
Here are some fun EPQ ideas based on different subjects –
History
Why Did The United States of America Join WW2 So Late?
Has The British Public Lost Interest In The Royal Family Since World War 2?
Is It Wrong For A Country To Focus More On Teaching Their Own History Than Other History?
Was The Bombing Of Hiroshima And Nagasaki Justified?
How Did The British Empire Become So Large?
Economics
Should There Be A Minimum Wage?
What Effect Does Illegal Immigration Have On The UK Economy?
The Myth Of "Trickle Down" Economics.
How Has The Global Demand For Oil Changed Over Time?
Why Wealth Inequality Is Not As Big Of An Issue As People Think.
What Effect Has Brexit Had On The UK Economy?
English
How Have Gender Roles Changed In Novels Over Time?
What Techniques Do Writers Use To Make The Reader Agree With A Particular Opinion?
How Has Our Use Of Language Changed Since The Development Of The Internet?
To What Extent Are Journalists At Risk Of Being Replaced By Computers?
How Did Literature Change In The 1800s?
The Origins Of Punctuation And Why It Was Needed
Sport
What Factors Increase Your Chance Of Injury While Playing Sport?
What Factors Affect A Sport's Participation Rate?
Winter Olympics VS Summer Olympics
Should Women Be Allowed To Compete Against Men Professionally?
How Has Statistical Analysis Changed The Sporting Industry?
How Much More Efficient Does The Right Diet Make An Athlete?
Business Studies
What Is A Fair Salary For A CEO?
Has The Music Industry Been Hurt By The Rise Of The Internet?
How To Make An Effective Logo For Your Business
How And Why Do Business Adapt Their Marketing Strategies?
How Much Do Taxes Hurt Small Business Owners?
How Apple Became The Tech Giant It Is Today.
Ethics
Should We Experiment On Embryos For Medical Research?
Should Euthanasia Be Allowed In The UK?
Should People Be Forced To Die If Ageing Is Ever Cured?
Are Society's Perceptions Of What's Right And Wrong Based On Christianity?
Should We Always Respect A Patients Choice (Even If It's Wrong)?
Should We Impose Measures To Control The Global Population?
Source: Think Student