Introduction
Students frequently think about attending a "second choice" institution due to the difficulty of navigating the higher education system. These universities offer significant significance in fostering personal development and intellectual achievement, despite initially being viewed as a fallback option.
This blog examines a list of universities that accept the second choice. Accepting a university that honours second-choice preferences gives students the freedom to take advantage of unanticipated possibilities, promote personal growth, and ultimately find the way to a meaningful and gratifying educational experience.
Factors To Consider For A Second-Choice University
To guarantee a successful and rewarding academic experience, several important elements should be taken into account while selecting universities that accept the second choice. Before making this crucial choice, consider the following critical factors:
Assess whether the university's location fits your needs and preferences in terms of proximity and location. Take into account elements like the temperature, the location (urban or rural) and the distance to family and friends.
Confirm that the university provides a wide selection of academic programs and majors that match your interests and professional goals. Verify whether the university offers the tools and assistance you'll need to succeed in your chosen sector.
Investigate the university's standing in terms of reputation and accreditation. High academic standards are upheld by accredited schools, guaranteeing that your degree
Consider the cost of attendance, taking into account housing costs, tuition costs, and other costs. To find out if attending the institution is financially possible for you, investigate the scholarships, grants, and financial assistance options that are available.
Visit the campus in person or take a virtual tour to evaluate the standard of buildings like the library, labs, sports facilities, and dorms. Investigate the university's support services for students, such as academic counselling, career services, extracurricular activities, and counselling. Your whole educational experience may be considerably improved by having a strong support network.
Getting Advice from College Advisors or Counselors: Consult college advisers or counsellors that may offer insightful advice on where to look for institutions that best suit your academic and personal objectives.
To get first-hand opinions on the institutions you're considering, interact with current students or alumni on social media or networking sites.
List Of Universities That Accept Second Choice (Nigeria)
Here is a compiled list of Nigerian universities that accept second-choice 2023 candidates for admission:
Federal Universities That Accept Second Choice
Federal University, Oye Ekiti
Federal University, Lokoja
Federal University Dutse, Jigawa State
Federal University, Birnin Kebbi
Federal University Dutsema, Kastina State
Federal University Gashua, Yobe State
Federal University Lafia, Nasarawa State
Federal University Gusau, Zamfara State
Federal University Kashere, Gombe State
Federal University Ndifu-Alike, Ebonyi State
Federal University Otuoke, Bayelsa State
Federal University Wukari, Taraba State
University of Maiduguri, Borno State
List Of State Universities that Accept Second Choice
Abia State University, Uturu, Abia
Adamawa State University, Mubi, Adamawa
Akwa Ibom State University, Ikot-Akpaden, Akwa Ibom
Anambra State University, Uli, Anambra
Abubakar Tafawa Balewa University, Bauchi, Bauchi
Private Universities That Accept Second Choice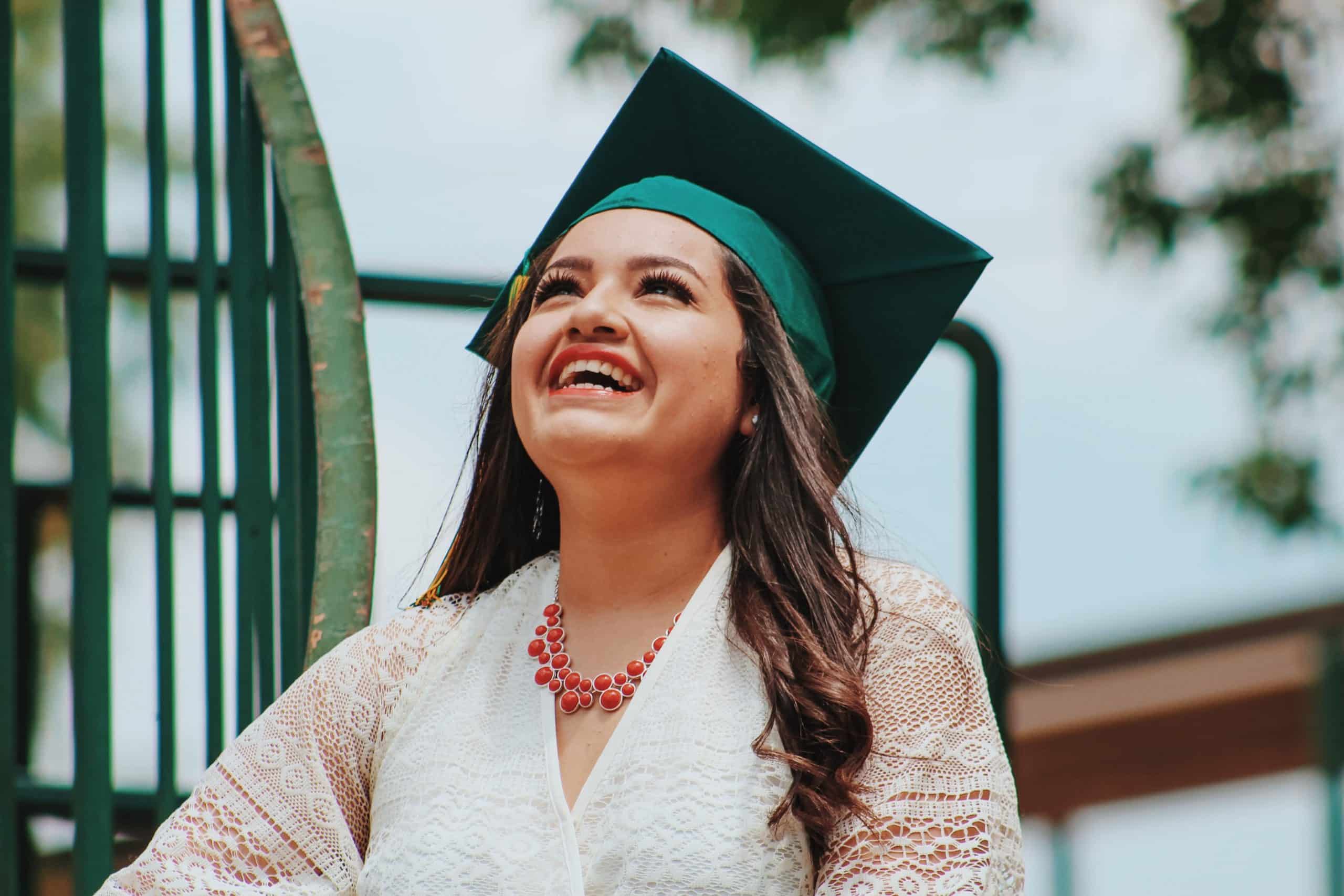 Gregory University, Uturu, Abia State
The American University of Nigeria, Yola, Adamawa
Modibo Adama University of Technology, Yola, Adamawa
Obong University, Obong, Ntak Akwa-Ibom
Ritman University, Ikot Ekpene, Akwa Ibom State
Paul University, Awka, Anambra
Tansian University, Oba, Anambra State
University of Mkar, Gboko, Benue State
Novena University, Ogume, Delta State
Western Delta University, Ogbara, Delta State
Edwin Clark University, Kiagbodo, Delta State
Why Do Most Universities Reject Second Choice Candidates?
Let's now understand why most universities reject second-choice candidates and try to avoid the common mistakes students make by selecting the wrong universities as their second choice. Even if you score well in the post-UTME and UTME exams, universities may still not accept you for a few reasons:
They assume you have already chosen a better university as your first choice.
Universities want students who are fully committed, not undecided or unsure.
Many universities have limited space and prioritize first-choice candidates.
After accepting first-choice students, there is usually no room for second-choice applicants in UTME, JUPEB, IJMB, DE, and other admission programs.
Pros And Cons Of Universities That Accept Second Choice
Following are some advantages and disadvantages of the universities that accept second-choice candidates:
| | |
| --- | --- |
| Advantages | Disadvantages |
| Individualized attention and smaller class sizes | Lower institutional reputation compared to first-choice options |
| Increased opportunities for involvement and leadership | Limited resources and facilities |
| Potential for specialised programs or unique offerings | Fewer networking opportunities |
| Building resilience and adapting to new environments | Potentially less competitive job market |
5 Tips for Good Second-Choice University Experience
Embrace the Opportunities and Resources Available: Make the most of the university's offerings, including clubs, events, and academic support services.
Get Involved in Campus Activities and Organizations: Engage in extracurricular activities to broaden your horizons, develop skills, and build a sense of belonging.
Build Relationships with Professors and Advisors: Establish strong connections with faculty and advisors, as they can provide valuable guidance and support throughout your academic journey.
Take Advantage of Career Services and Internships: Utilize career services to explore career paths, attend workshops, and seek internships to gain practical experience.
Maintain a Positive Mindset and Focus on Personal Growth: Stay optimistic, embrace challenges, and prioritise personal development for a fulfilling university experience.
Conclusion
Universities that accept the second choice might result in extraordinary academic and personal improvement chances. Whether it was their first choice or not, students may have a meaningful and successful experience at their chosen university by making the most of the facilities, becoming involved in campus events, and developing good connections with academics.
FAQs
Does Rivers State University accept the second choice?
Rivers State University do not usually accept second-choice candidates. However, Akungba-Akoko, the main campus of Adekunle Ajasin University, has been known to accept second-choice candidates in the past.
Is applying to 5 universities enough?
Applying to 5 universities can be a reasonable number, but it depends on individual preferences and the competitiveness of the selected programs. Though some experts advise applying as many as 15, most experts advise students to submit four to eight applications.
Does Akungba accept the second choice?
Akungba, the main campus of Adekunle Ajasin University, has been known to accept second-choice candidates in the past.
Does Olabisi Onabanjo University accept the second choice?
Olabisi Onabanjo University and Lead City University do not typically accept second-choice candidates.
What is the lowest admission rate?
Between 6% and 12% is the lowest acceptance percentage institutions have been seen to enforce. Colleges in Washington, D.C., have the lowest acceptance rate, with UCLA and Dartmouth College being the only public universities with this low rate.
Thank you for taking the time to read the article "Universities that accept a second choice". If you're interested in exploring more about universities, we encourage you to continue reading similar articles below –