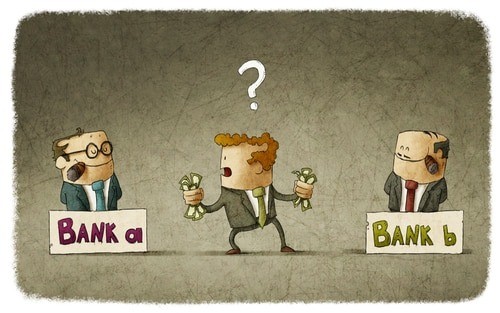 As a student, you need easy access to funds, irrespective of whether you are an EU student or not. Having a student bank account in the UK is essential for ease of trades and to avoid extravagant charges on your transactions, whether it be on cash withdrawals or card payments. If you are a student who plans on working while studying, an account with the local bank will be very useful. Selecting the best student bank account in the UK might be a little confusing, so here are a few tips to help you through.
What is a student bank account?
Everybody is eligible to open a bank account. The main difference between a student account and a current account is the overdraft facility. The overdraft facility is where a student can withdraw money up to a specific amount interest-free without having a cent in their accounts. Most banks offer "up to" £3000 as their overdraft limit, up to because the limit depends on your credit score. Overdraft limit is not free money, it has to be paid back after a certain period once you have graduated. The account gets converted to a graduate account once a student's education is complete. Withdrawing the overdraft limit may result in a student being fined and a negative impact on their credit scores.
Looking for Student Accommodation in UK?
Fill this form and get in touch with an expert
If you have opened an best international student bank account UK at the start of your course, it will turn into a graduate bank account after your graduation. Consider these when looking for the best student bank account for your requirements:
Overdraft limit.
Go for the most extended 0% interest overdraft.
Check the associated perks of opening with a particular bank.
Check your credit rating before applying.
Budget to clear off your overdraft as soon as possible
Appurtenances
Due to the stiff ongoing competition when it comes to students, a lot of extras are offered to make a student choose a particular bank. A 4 year 16-25 railcard is generally offered which can help you get a third off on your travel, but bear in mind you are anyways eligible for it as a student. Some banks also offer amazon gift cards or TOTUM cards. One should choose a bank solely based on the bank's financial services provided and must read the documents carefully. Documents required for a foreign student bank account in the UK:
Current passport
A valid visa
Home bank statement
Proof of address in the UK
Student ID or acceptance letter from the university.
Which are the documents required for home/EU students for a bank account:
One or two forms of photo ID
Proof of address
Proof of student status
Opening a student bank account online in the UK
If you wish to have an account before landing in the UK, you can open an account online. Majority of the banks support the online procedure, but be careful of the type of account you are opening an international bank account or a foreign student bank account. There is a possibility that it may require more documents. Checking whether your existing bank has links to the UK will always be a good start. There are several banks in the UK, but the easiest way to narrow things down is to look at what the various banks are offering students.
The other factor that is always worth looking at is which bank is open in your university campus or in your university area. That way, if you come across any problems with your account, you won't need to travel a long way to figure things out. One of the main ways that can help you discriminate between banks is how much interest free overdraft the bank is offering. There is something unique about best international student bank account UK, UK student bank account for international students. Essentially, this implies that the overdraft cap is the amount that you can spend outside of your own money without paying interest.
In certain instances, foreign students will not be qualified for an overdraft, or they may only be able to obtain a limited overdraft, but this is still worth talking with your bank and exploring what your options are. International transfer fees is another significant consideration to be taken into account for international students. Any banks can still charge for paper statements, so be sure that you are mindful of this expense before applying for your account.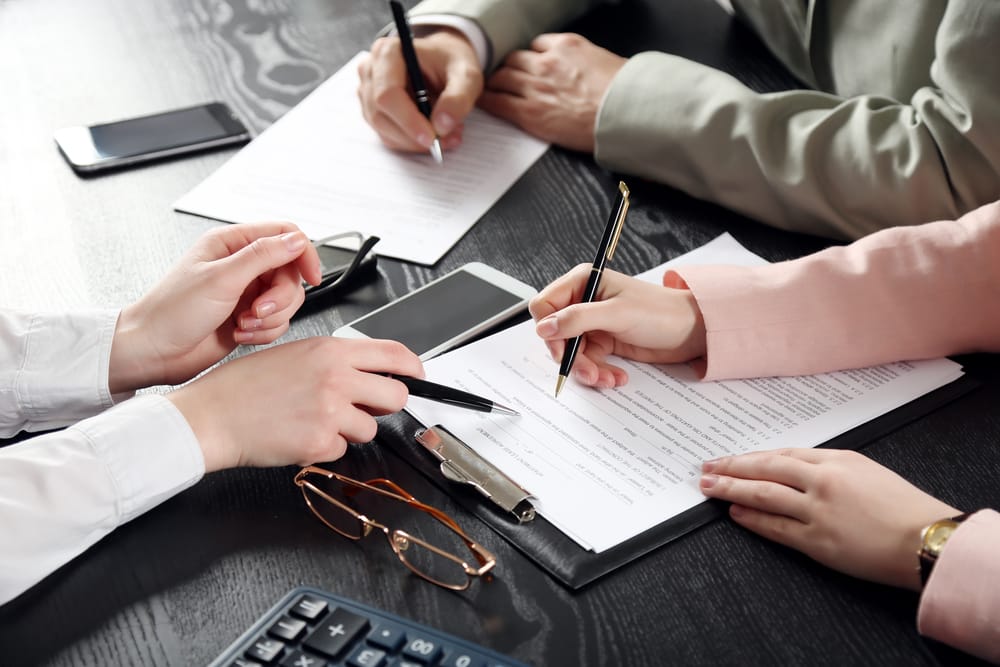 Choosing the type of account
There are two distinct forms of the best student bank account in the United Kingdom: the current account and the savings account.
Current account
The current account helps you to deposit and withdraw the funds as much as you wish. Typically, when you open your current account, you can get a chequebook and a debit card. Many foreign students would only need to open their current account while studying in the UK.
Savings accounts
A savings account is a place to raise funds for a prolonged period of time. Some students may consider opening one of these if they are employed or want to save money for travel or emergency situations.
Bank Account Breakdown
There are several banks around the UK, but it's worth doing some of your own homework on the most fitting bank account or best student bank account in the UK for you. 
The UK has a competitive banking industry. You would get a profitable deal from among the following banks who have individual bank accounts in the UK for global students; these are the major bank accounts in the UK you should consider
Please Note: In the UK withdrawing money from your bank's ATM is free. However, some ATM machines are not free and may charge £1.50 and £3 per transaction. Usually, the ATM machine will warn you of charges before you complete the purchase.
We hope you enjoyed reading this blog. If you're someone who wants to share your valuable experiences through a blog, we'll be more than happy to collaborate. Write to us at contact@uniacco.com to know more about our guest-post submission process.