Most of us have stayed in a rental house at some stage in our lives, whether with acquaintances or as a family. Some of us are about to start our journey of moving to a different country and living in student accommodation. But how well do we understand our rights as tenants? Let's have a look at some of the most important tips you should keep in mind when dealing with pesky landlords. I have also listed some privileges you have as a tenant.
Review Your Lease Before Signing
You must ensure that you are abiding by the conditions of your contract. If there are limits on cats, painting, overnight visitors, or noise, you could be inadvertently violating your contract and causing a problem with your landlord. Check the payment due date, late payments, and fines for breaching the contract as well. Late rent payments will wreak havoc with the landlord-tenant partnership quicker than everything else. That is why it is important you find accommodation that wouldn't let you compromise on anything.
Do a Local Law Research
It's a smart thing to be mindful of the state's rules because you realise what is and isn't permitted in a lease deal, both as a landlord and as a renter. Since laws differ from state to state, don't presume that if you move out of state, the same laws would apply.
Manage Records
Before moving home, do a walk-through and take pictures of any existing damage in the apartment. If your landlord can not supply you with a move-in checklist, make a record of any problems and have both of you sign it. Save any email conversations you might have had with your landlord after you pass, as well as any phone calls and problems covered. This way, you'll have a list of when crucial subjects, such as repair demands, were addressed. This is particularly true when documenting a problem. For eg, if you have a leaky pipe in your kitchen and mention it, but your landlord does not patch it, and it leaks and floods your kitchen a month later, you would have a record of the phone call and the day you recorded the leaky pipe.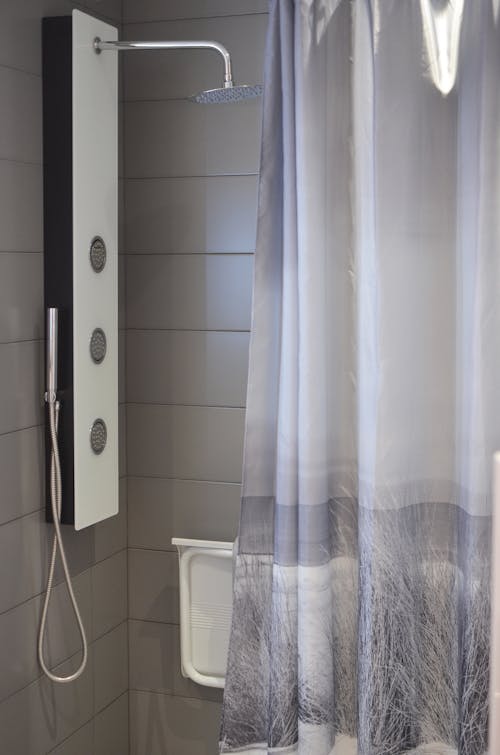 Pay On Time
Paying the bill on time is the easiest way to get along with any landlord. Landlords usually like to retain responsible guests, but paying on time will help you maintain a positive partnership with your landlord. If you are prone to forgetting stuff, try setting up automated transfers from your bank or an online payment method.
Ensure Respectful Communication
Even if you have a good friendship with your landlord, handle it as if it were a business relationship. If you find yourself trying to repeat a maintenance question, do not raise your voice or make offensive remarks. Tension with your landlord would not improve the matter, so maintain your cool and go on.
Seek an Agreed-upon Solution
If you find yourself at odds with your landlord, strive to reach an agreement. If you like staying at the property and choose to stay, it is important that you should not jeopardise your long-term friendship with your landlord. Returning to the leaky pipe case, you might be irritated that your favourite rug was destroyed in the storm. You mentioned the problem weeks earlier, and you believe it could have been resolved before the pipe exploded and lost your possessions. However, your landlord may have provided a valid excuse for forgetting about the drain. If you discuss it with your landlord, you may be shocked by his or her reaction. Furthermore, if you have a renters policy, the broken goods are most definitely covered.
Read: COVID-19 and Student Housing
Request Repairs in a Written Form
Using the landlord's web support site to order repairs if one has been set up. If not, please include an email. You'll have a list of the repair order and the date it was sent this route. A formal letter is likely to be appreciated by your landlord even better than a phone call, plus you'll have evidence of the request in case you need it.
Some Privileges to Know As an Occupant
Ten fundamental privileges that an occupant has and may legally deny if they are violated are as follows:
1. Verbal Consent
Say no if the owner relies on an informal lease arrangement rather than a verbal one. It is necessary to remember that in order to have recourse under the tenancy rules, all arrangements over a period of 12 months or more must be submitted in writing and recorded.
2. Life in tranquillity
Your owner cannot enter the leased property without advance warning or contact. Any occupant has the right to peaceful ownership of the land, free of interference or encumbrance by anybody, including the owner.
3. Unrealistic aspirations
At no point during your lease should your landlord ask you to quit or evict you without including a legitimate explanation.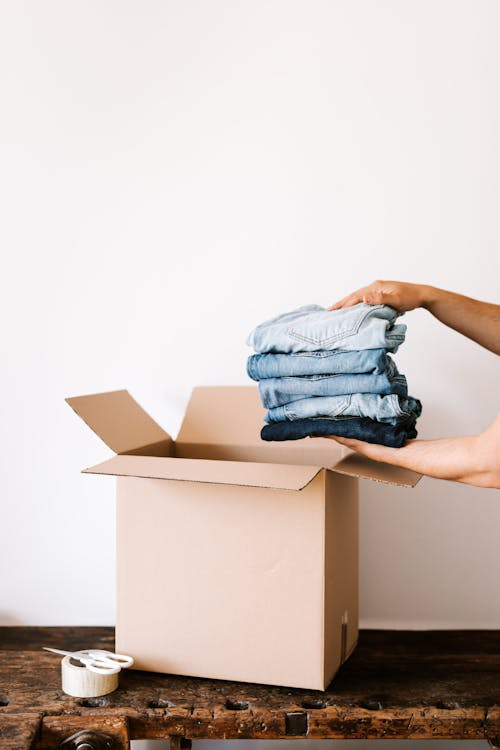 4. Incorrect note
The owner does not have the authority to request that you vacate the property for a legitimate excuse except under an arbitrary time period. In general, the appropriate amount of time as defined by statute is one month or the time specified in the terms of the Agreement.
5. Unlawful liability
The owner cannot pass any responsibility for structural loss costs sustained on the premises. According to the statute, the costs for substantive improvements to the property must be paid solely by the purchaser.
6. Settlement from the previous month
Within a warning time, the lender has the legal right to require you to pay the rent and not settle it against the deposit.
7. Return of Deposit
When you vacate the house, the landlord is required to repay the security deposit you charged.
8. In the event of a tenant's death
The owner would not have the authority to request that the legitimate heirs of a deceased occupant vacate without including a compelling excuse. Legal descendants of a dead occupant have the legal right to continue the lease.
9. Rent increase
Landlords may not request a rent increase that is contradictory to the conditions of the Agreement. And, under state statute, there is a method for measuring the percentage of rent rise per year or some other defined expression. The occupant is only obligated to compensate for the premium if the price increase follows the formula.
10. Forceful extension
Your landlord does not have the authority to require you to stay in your apartment for an indefinite period of time. The occupant has the freedom to leave the premises if there is a legitimate excuse.
---
If you're someone who wants to share your valuable experiences through a blog, we're more than happy to collaborate. Write to us at contact@uniacco.com to know more about our guest-post submission process. If you need any assistance with student loans or scholarships, head over to UniCreds and UniScholarz respectively.