Social media is of course used for posting pictures of food and looking at memes but isn't limited to that. There are plenty of 'Best Twitter feeds' that you can follow as a student, but the point is that it is tough to know which are worth your time and will be useful for you. These are some of the best Twitter accounts to follow as a student that is a great assist to student life in general ranging from money-saving tips to entertaining distractions.
Student Money Saver
Studying in the UK and on the hunt for discounts? If so, Student Money Saver is a twitter for students account that you need to follow. It constantly tweets offers, vouchers, and sales for a whole bunch of major retail chains, eateries, and several other outlets, as well as posting competitions and providing general money-saving advice. Your wallet is definitely going to thank you for following one of the best Twitter accounts!
Student Universe
Student Universe intends to empower students worldwide to travel by offering discounts on flights, hotels, activities, and everything you need for a dream trip. So in those few enjoyable weeks in between semesters, you'll be able to book a spur-of-the-moment vacation and you know it won't break the bank. One of the best accounts to follow on twitter, you're definitely going to find yourself retweeting from Student Universe every now and then.
BBC News
BBC News is among the best twitter accounts to follow for news. It should be among your go-to sources if you pick your news to be more on the serious side. Headlining regular updates on the international scene as soon as the stories break, it'll administer you with plenty of reading material while you tuck into your pre-lecture breakfast, at any place in the world.
New Scientist
One for the science students and enthusiasts, New Scientist is one of twitter accounts you need to follow as it reveals all the latest news in the field from around the world. It could come in handy if you are supposed to write an essay on the latest scientific development, or simply can be a way of impressing your professors with your wealth of up-to-date knowledge.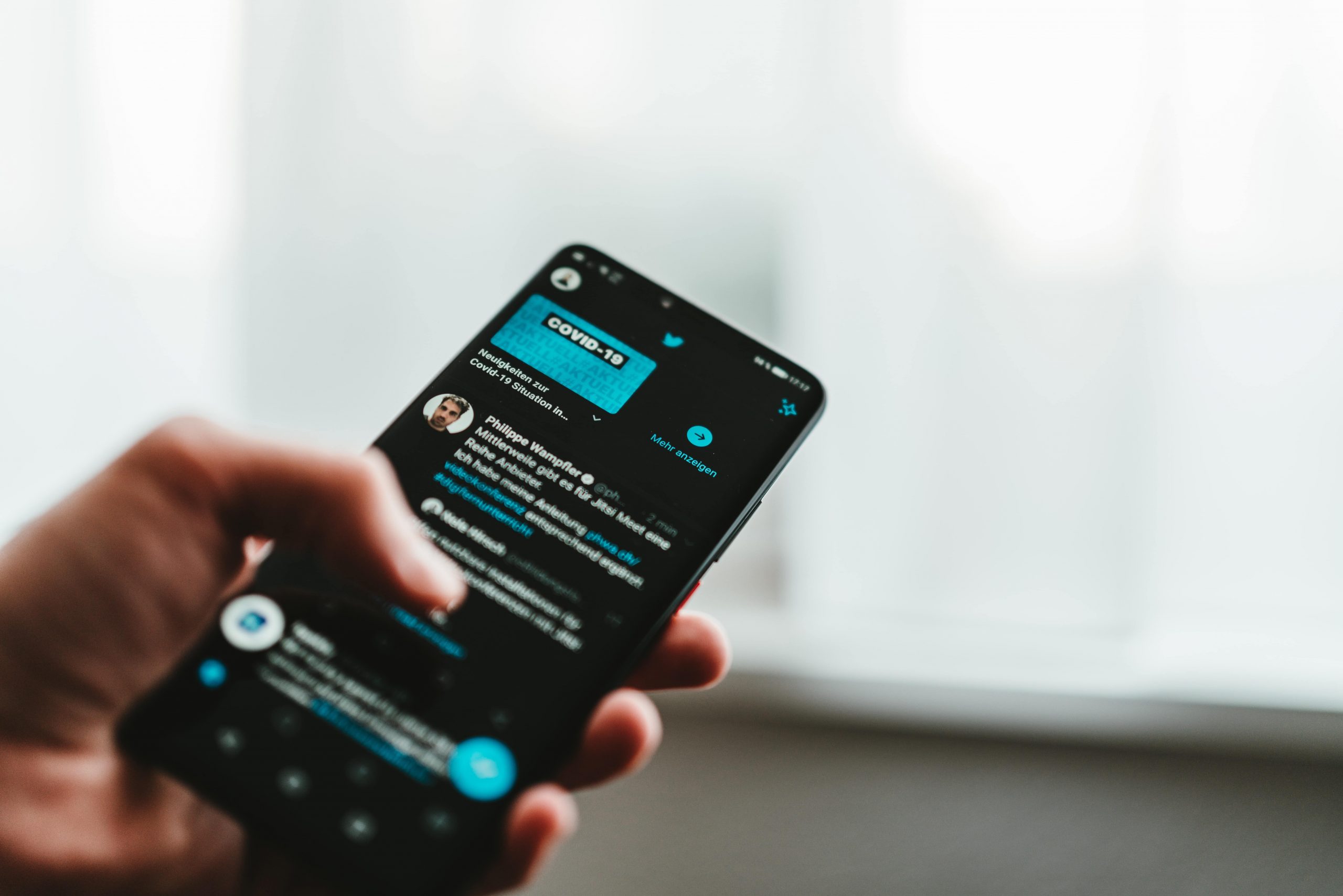 The Onion
US publication, The Onion, gives news a freshly light-hearted twist, reporting both real and fictional information to make your morning headlines a little more entertaining. As one of the best accounts to follow on twitter, it may have a bizarre nature of world politics, but they say, it's not always easy to detach the genuine from the fake.
UNiDAYS
If you're looking for interesting twitter accounts to follow, UNiDAYS is an account worth scrolling through and reading. A lot of discounts are what you'll find on UNiDAYS' feed, accompanied by a plethora of helpful tips to encourage you with student life. It's so helpful for students that it has to be in our list of best Twitter accounts. Its main account is tailored towards students in the UK, but there's also a separate account for students in Australia and New Zealand.
HuffPost Books
Literary types will always want to keep an eye on HuffPost Books, which tweets book reviews, articles about forthcoming releases, and suggestions on what to read next. Maybe more of a distraction than a study tool, but it never hurts to brush up on your literature and take a look at some of the best twitter feeds.
Dictionary.com
Nowadays, almost everything has found its way onto social media incorporating the dictionary! You'll find Dictionary.com's #WordoftheDay posts, especially advantageous for expanding your vocabulary list or throwing in the odd fancy word while drafting an essay. As a student, you should consider Dictionary.com as one the topmost twitter accounts you need to follow so that you can find an interesting way to work on your vocabulary.
Time Out
If your question sounds like 'what should I do this week?' then Time Out presumably has the answer. The publication's Twitter feed is filled with gems when it comes to different events in your city, covering London, Sydney, and pretty much every place in between. Wondering what to do for the week and make use of your quality time? Time Out is definitely going to be the answer to the best twitter accounts to follow.
Museum Nerd
Get your culture fixed with the help of Museum Nerd's account, which pulls out some of the most attractive museums to visit and posts pictures of the latest exhibitions to sharpen your appetite. Most of the museums highlighted are located in the US, but some from elsewhere do periodically get a mention.
Student.com
Student.com is the perfect twitter for students space with exclusive information for students only. From international student news and life hacks to motivational travel pieces and in-depth, step-by-step article guides on how to create a bank account abroad, Student.com's Twitter feed is considered a one-stop-shop for everything international study-related stuff. As one of the best twitter accounts to follow for news, make sure you don't miss to follow them to keep yourself up to date with the latest student updates.
Hidden Life Tips
While this account isn't especially for students, you'll no doubt find that enough of its content can be useful for your day-to-day life at university. Hidden Life Tips does absolutely what it says, offering golden nuggets of advice regarding everyday hurdles. To give you a sense of what we're talking about, their most popular tweets include a solution to getting rid of pimples and how to pick an excellent topic for an essay. It's nothing less than covering all bases. So, if you're looking for some life hacks that'll motivate you at every step of your life, one of the best twitter accounts to follow would be Hidden Life Tips.
Motivational Quotes
There are days when you may feel a little low and you randomly come across a quote which you feel has been directed towards you like a message. Motivational quotes is one of the most interesting twitter accounts to follow to help you out on such days. We've all definitely had times when the creative juices just aren't flowing and we are constantly searching for some inspiration. That's where the most appropriately-named 'Motivational Quotes' Twitter feed comes to rescue. Check-in every day to read inspiring quotes from a range of famous personalities, with the target to give you the proverbial burst of creativity you demanded.