Edinburgh, the capital of Scotland, is located in Lothian. It is considered as the melting pot for different academic disciplines incorporating medicine, law, literature, and philosophy. You can say that the city's air imbibes culture and traditional customs. Edinburg has a rich history and it always wears it with pride, it can be one of the reasons why it is the second most popular tourist destination in the world.
But, do you think it is right to give the entire credit of such popularity to the historical significance of the place? As another major player in contributing to this popularity whose name can't be missed and it is – the most famous shopping places in Edinburgh! Edinburgh is appreciated for its noticeable style and apparel wherein finesse and trend mark the shops of this city.
Shopping in Edinburgh is an awe-inspiring experience that fixes up all tastes, styles, and budgets. The city is mingled with luxury brands, huge street stores, and enticing boutiques. Travelling is all about living and exploring the culture of various cities and what better way to do that than shopping from a range of exclusive products? If picking the right shopping places in Edinburgh is giving you a hard time, then without any further ado, go through the list below and clear up your dilemmas!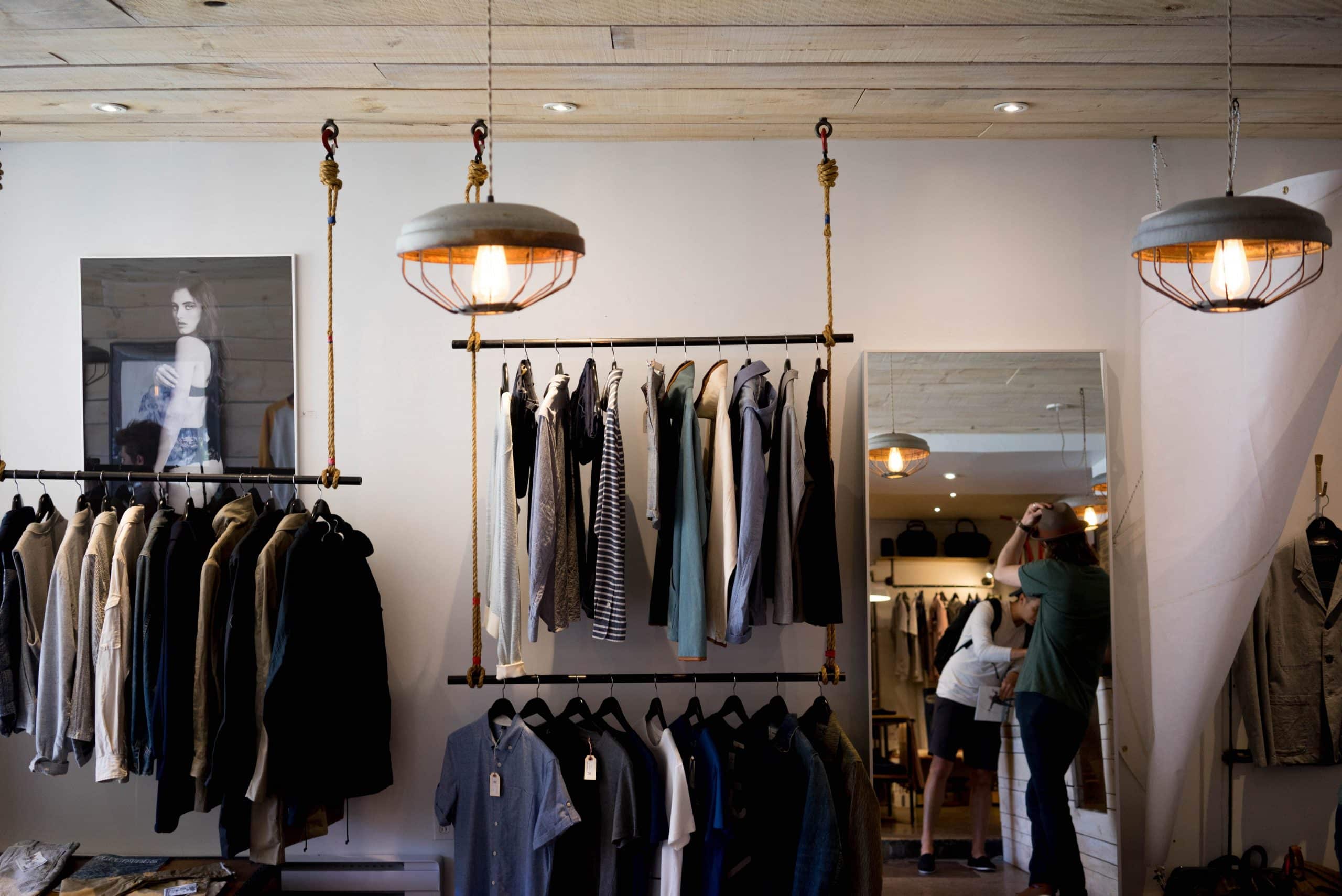 Multrees Walk
Multrees Walk bolsters luxury shopping in Edinburgh. It is all about high-end fashion stores of good quality clothes and handbags, and stationary. This pedestrian shopping place based off the east side of St. Andrew Square is home for many brands across the world incorporating Links of London, Burberry, Mulberry, Tommy Hilfiger, Sandro, and much more. If your wallet allows, then go straight to Multrees Walk to experience urbanity and return with loads of shopping bags.
Stockbridge
Stockbridge can be defined as a merger of jewelers, galleries, food shops, and amazing restaurants. Every Sunday the Stockbridge market fascinates locals and visitors across the globe because of its premium quality cheese pop and heavenly bakeries. If you would like to shop for Scotland's chic jewelry, then Sheila Fleet Gallery at Stockbridge is the place for you. There are also several spas and massage parlors popular in Edinburgh if you choose to relax after tiring shopping.
Princes Street
Edinburgh's Princes Street is a major boulevard in Scotland, where you find shoppers from across the globe hustling their way through the shops. Truly, Princes street is the place to be if you are looking for top-class shopping places in Edinburg, the street is filled with high-fashion brands such as H&M, Debenhams, Marks & Spencers, and Jenners department store to name a few. During the Christmas season, Princes Street Gardens is a spot for the Traditional German Christmas Market which works every week on Saturday from 9 am to 2 pm. While you shop, you can't help but will be fascinated by the view of the ancient castle, and the magnificent views of the Old Town cityscape.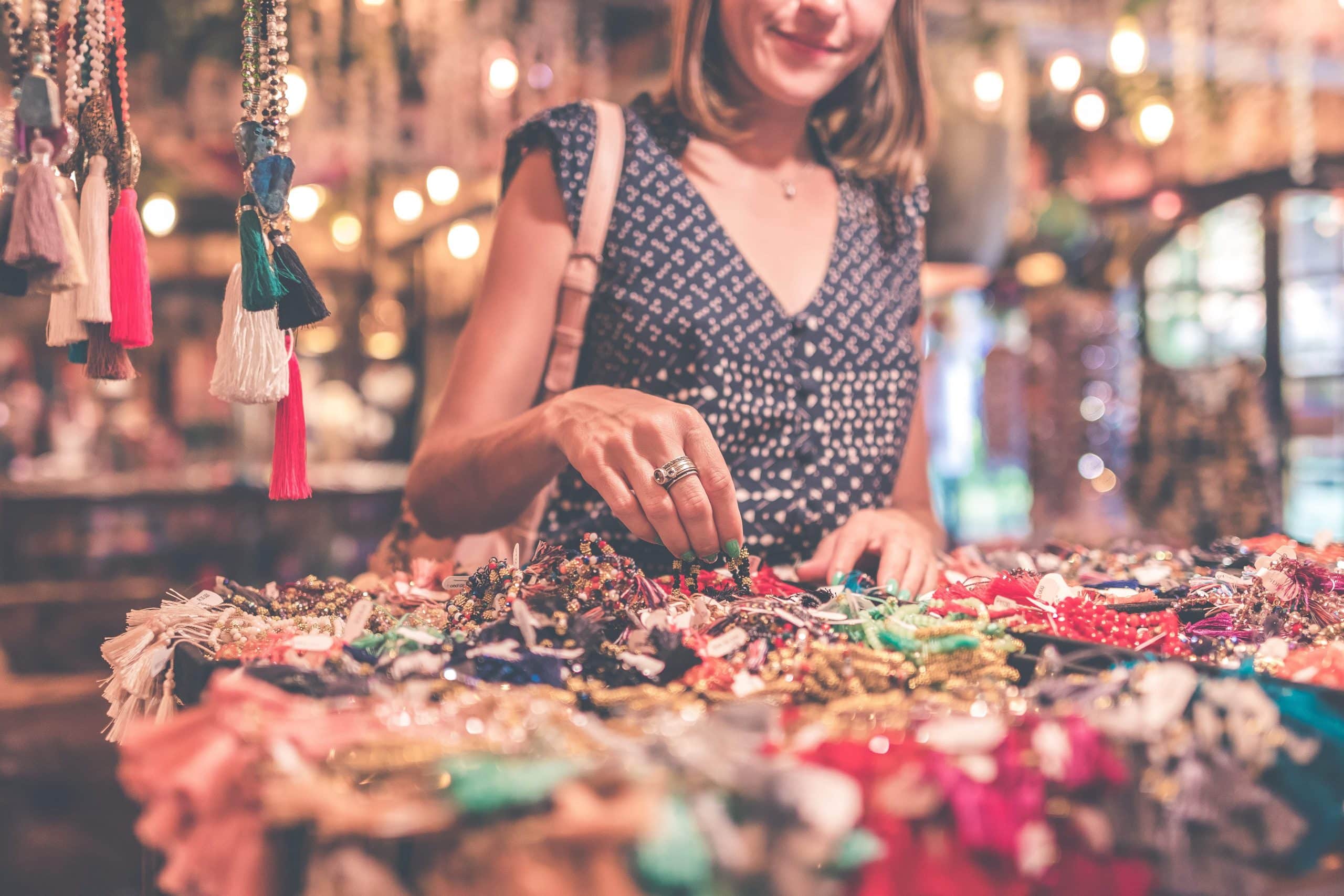 George Street
Going parallel to Princes Street towards the north you will reach the marvelous George Street. The street is one of the grandest shopping places in Edinburgh with broad lanes and freeways, one with enthralling Georgian architecture, magnificent St. Andrew, and Charlotte Square. We can assure you that the best shopping in Edinburgh can be done on George Street because of the range of elegant, classy, and trendy brands available there. The street is also appreciated for famous bars and restaurants like All Bar One, Tiger Lily, LeMonde, and Jamie's Italian. From modern clothes to delicious food, you will get everything at the fantastic George Street.
The Royal Mile
Finding the best shopping places in Edinburgh can be a backbreaking task but places such as the royal mile make it a lot easier. The place is the heart of Old Town and is well-known for its yarn and whiskey and some of the oldest lounge and cafeterias.
In Royal Mile, the must-visit shops include Cadenhead Whisky shop and Ragamuffin. If you are looking for great handbags, modern knitwear, and accessories that too at an affordable price, take a look at the Ness Clothing Co.
Ocean Terminal
Ocean Terminal Mall is formed by Sir Terence Conran in the heart of Edinburg covering 45000 sqm space for shopping and relaxation. It is one of the best shopping places in Edinburgh not only because it has more than 75 shopping stores such as Debenhams and Charlie Miller, but also there are the most famous bars, restaurants, and even a gym in the mall. Nevertheless, the mall also has a cineplex with 12 theatres.
Grass Market And Victoria Street
The Grass market is an excellent place in Edinburgh to explore shops from state-of-the-art designers to fashion origins. There are numerous designers, artists, and individuals selling crafts and classy clothes. For finding the best designer hats, take a look at Fabhatrix. Victoria Street, unlike other shopping streets in the city, offers more than just clothes and jewelry, it bolsters budget shopping in Edinburgh through cheap bookstores and pocket-friendly clothing shops.