Vibrant, elegant, and multicultural, Australia's second-largest metropolis often ranks among the most liveable cities in the world. With its tangle...
read more
Melbourne is the bar capital of Australia and the centre...
White Night Melbourne is a public extravaganza that features street performances, lighting, exhibitions, films, music, dance and interactive events...
read more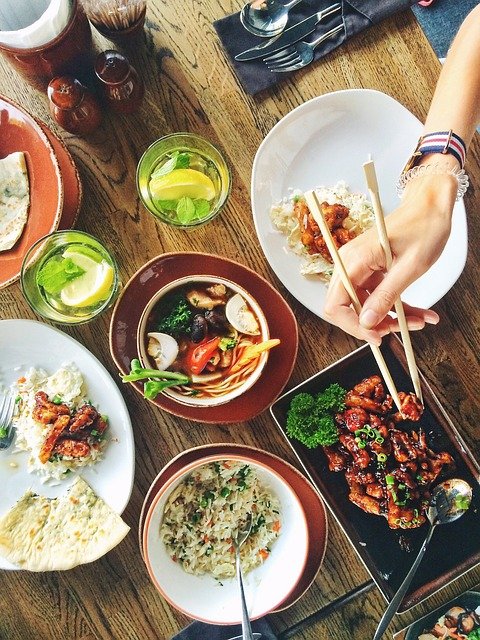 When in Australia, one can always find himself thinking, "Where will we get good Chinese food almost regularly in Melbourne?" "Where are Melbourne's...
read more
Indian cuisine is considered the most aromatic cuisine in the world. Whether you want thick, creamy, red curries, soft naan bread, oily hot pickles,...
read more
Australia's second-biggest city is commonly named one of the world's most liveable cities, and the first capital of Australia. It features grand...
read more
The University of Melbourne is the 2nd oldest university in Australia and one of top ranked universities in all of Australia. Founded in 1853, the...
read more
Melbourne has an excellent and appropriate reputation as the sporting and arts capital of Australia. With some of the best universities, stadiums,...
read more