Strathclyde University is the UK's oldest technology university and Glasgow's second-youngest public research university. Almost 23,000 students...
read more
Whether you're talking about the alien gargoyle or the...
Glasgow is the largest city in Scotland and is known for its rich culture, excellent shopping and vibrant nightlife. You might not know this but...
read more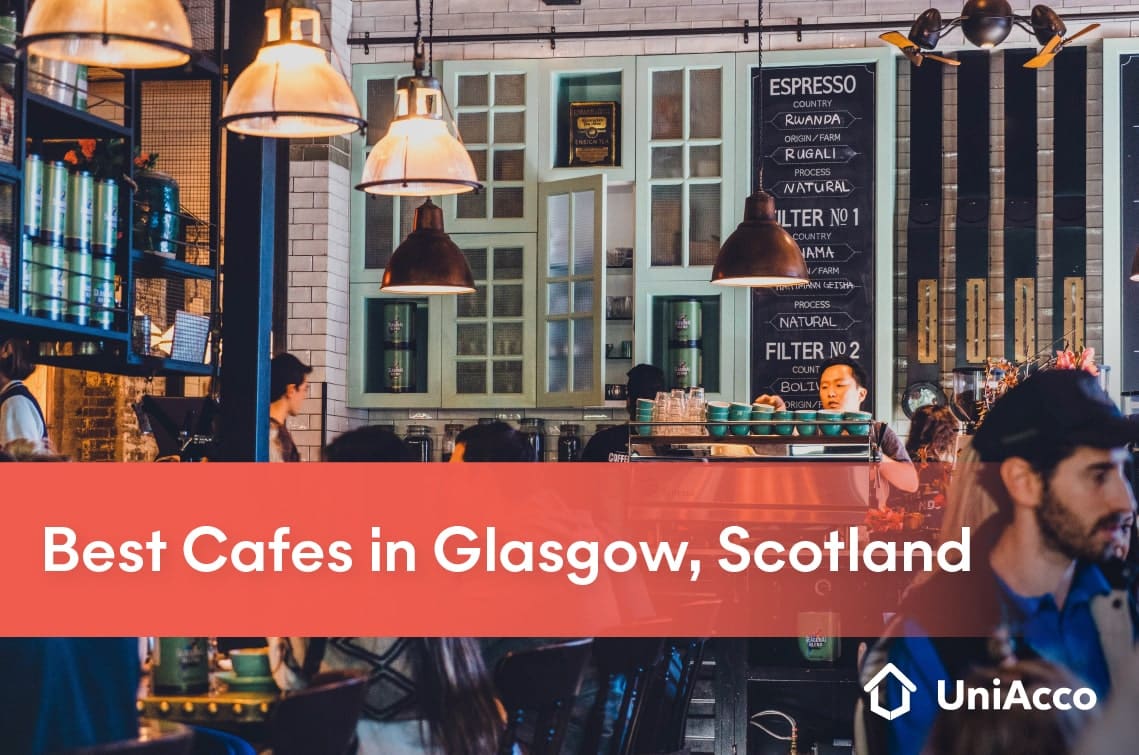 Are you looking for the best cafes in Glasgow? Let's talk about some coffee first! Coffee is dark coloured, slightly acidic, bitter-tasting, and has...
read more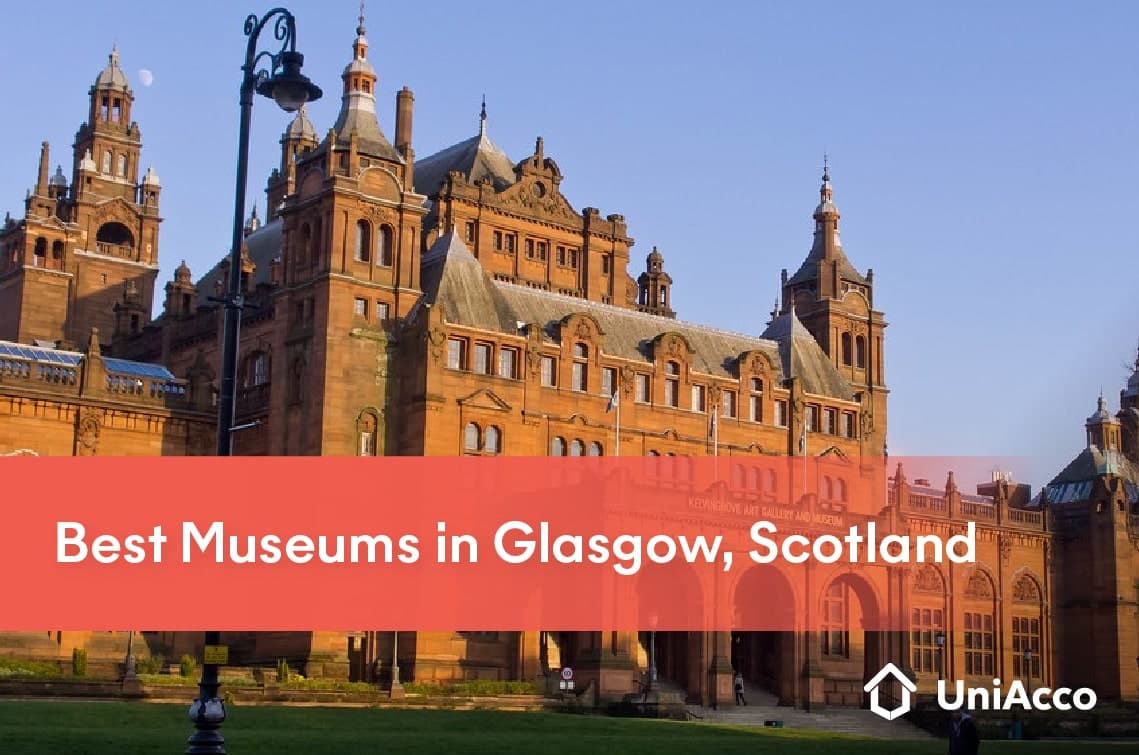 Whatever it maybe you're interested in, there's a good chance Glasgow hosts a museum dedicated to it. From football and science to art, religion and...
read more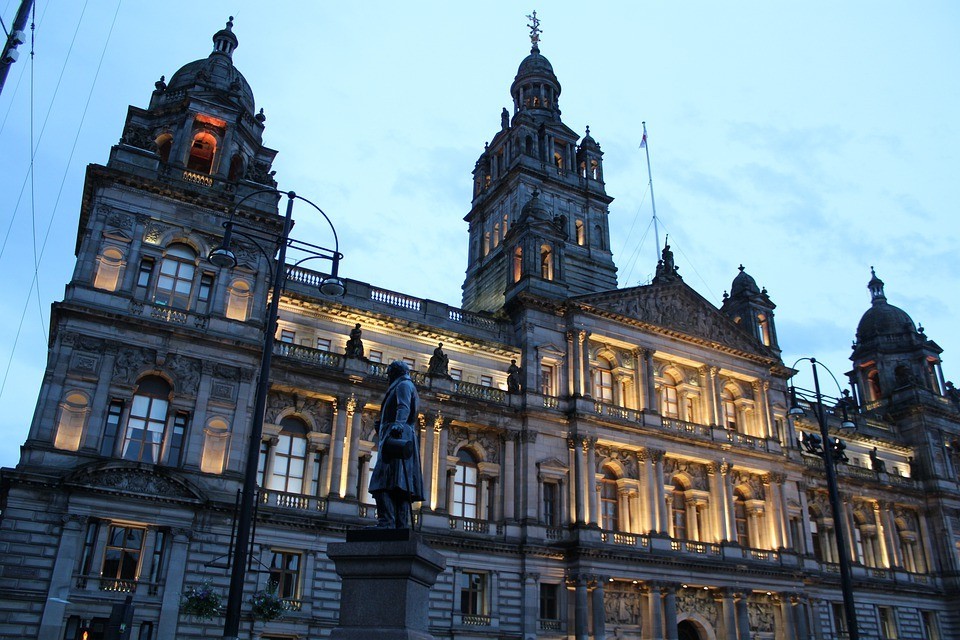 Regardless of whether you are simply considering to study in Glasgow or if you have already received your acceptance letter, you must be...
read more
Glasgow is the most populous city in Scotland, and the third most populous city in the United Kingdom, as of the 2017 estimated city population of...
read more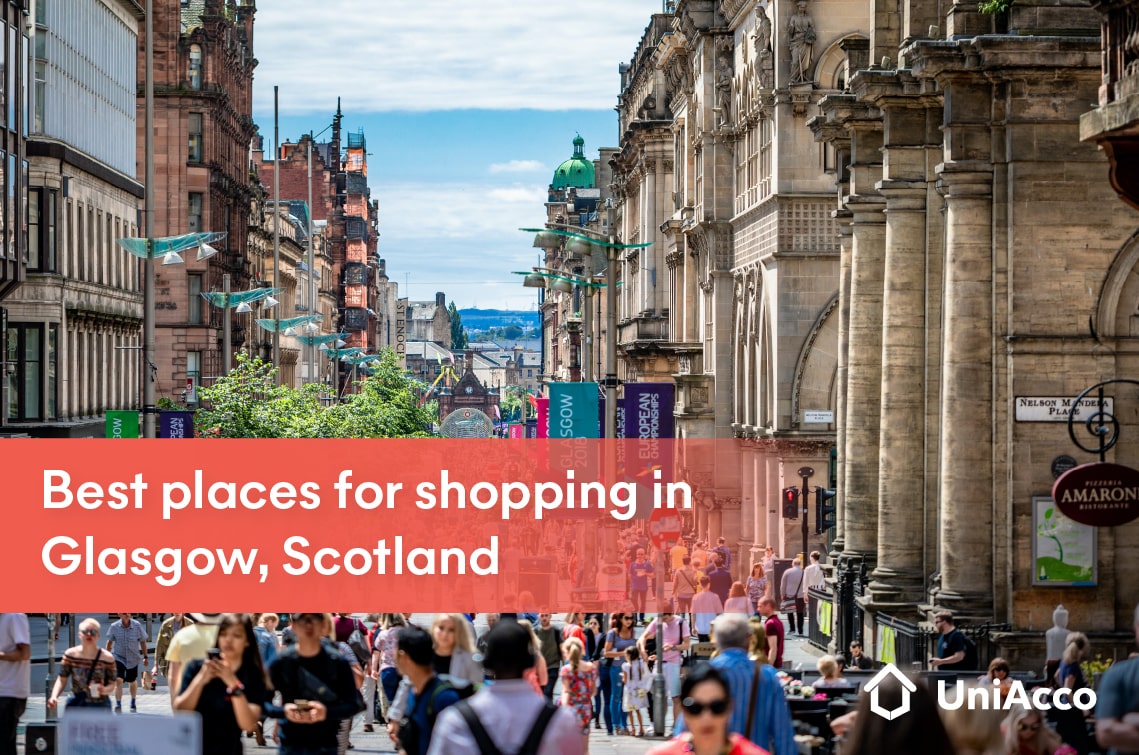 Boasting over 1500 shopping centres, Glasgow is a shoppers paradise. The capital city holds the distinction of being the second largest retail...
read more
Scotland has a rich drinking culture as one can see from its countless pubs scattered all across the country. Glasgow's pub culture needs no...
read more
Glasgow Caledonian University (informally GCU, Caledonian or Caley) is a public university in Glasgow, Scotland. Established in 1993, GCU was formed...
read more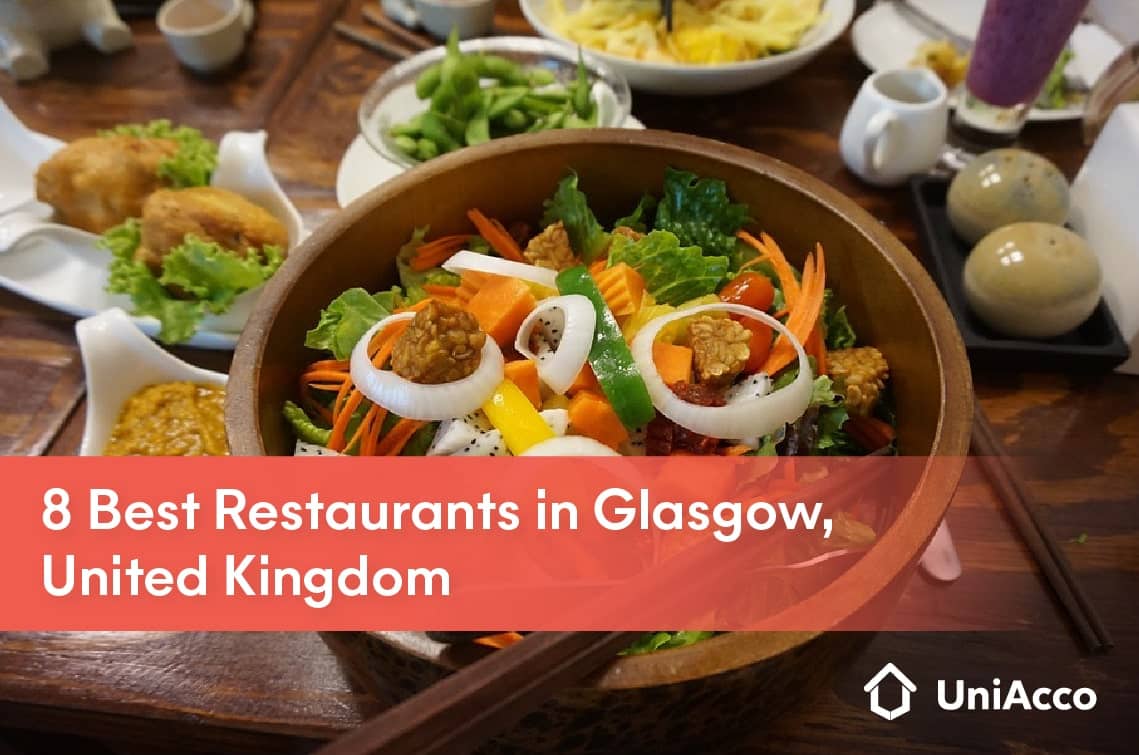 With its vibrant eating and drinking scene, Glasgow is known for its authentic cuisine. A city of constant reinvention, it is known for its...
read more